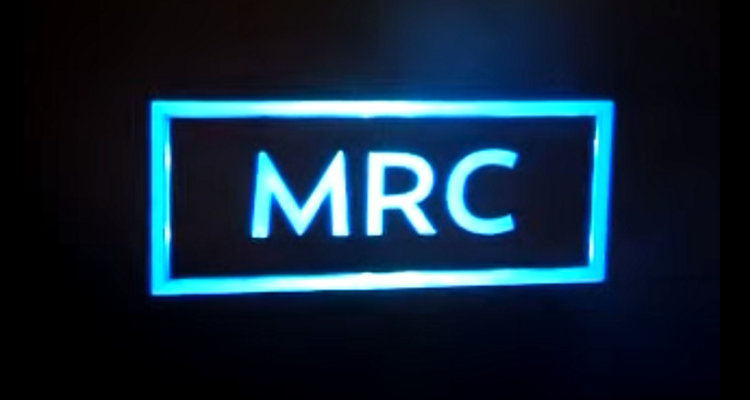 The Hollywood Reporter-Billboard Group is rebranding to MRC Media. Parent company Valence Media is also changing its name.
The move comes after The Hollywood Reporter editorial director Matthew Belloni departed. The departure seems to have stemmed from conflicts with Valence's executive leadership over editorial independence. According to insiders, Valence often pressured Belloni to soften its coverage of celebs and companies in business partnerships.
The timing for the big rebranding is suspicious, though the initial report from Variety says the chance to MRC Media was planned before Belloni's departure. Apparently, internal memos have been referring to the company as MRC Media since last May. Valence Media is spearheaded by Asif Satchu and Modi Wiczyk, who founded Media Rights Capital (MRC) – a production shop for 'Ozark' and 'House of Cards.'
Leaked emails revealed THR was pressured to promote projects from Media Rights Capital. In a closing memo to staff Belloni referred to that tension, despite calling the split 100% amicable.
Back in 2018, THR-Billboard Group found itself embroiled in a mismanagement scandal.
As the rest of the music press rushed to cover the event, Billboard and related publications lagged seriously behind. The Daily Beast broke a story that ex-CEO John Amato was pushed because of multiple workplace issues, including various instances of sexual impropriety. He was also accused of protecting Charlie Walk, who was enduring a brutal #metoo at the time (and ultimately pushed from Republic Records).  
One report suggested that Amato may have gotten an $18 million exit package for vacating his post, a report that was countered by at least one source close to the executive's removal. If true, it was a healthy payout, especially in light of claims of sexual harassment and inappropriate comments and company events.
After his departure, two of Amato's top lieutenants in the group were also the subject of employee complaints. Valence Media said at the time that it would investigate those claims of misconduct and take "appropriate action."
Now two years later, THR-Billboard Group is rebranding to MRC Media, and perhaps trying to wipe away a less-than-stellar past. 
Valence execs said at the time that efforts would be made to make management ranks more diverse. The note also mentioned "transitioning people out if they did not follow company guidelines."