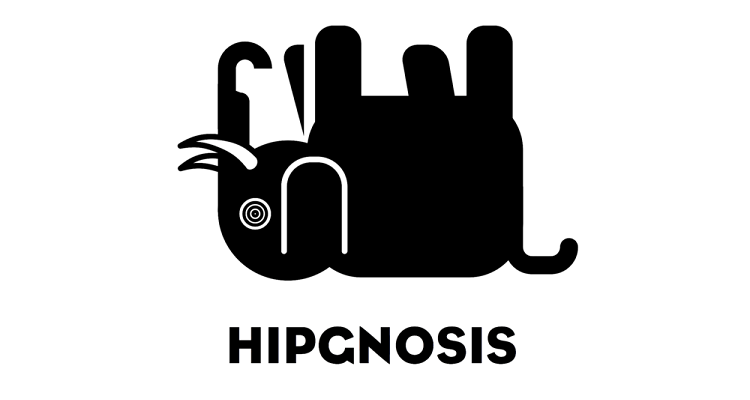 UK-based song-investment fund Hipgnosis has refinanced an existing $82 million (£65 million) credit line and, in turn, secured a $189 million (£150 million) credit facility.
London law firm Herbert Smith Freehills helped Hipgnosis to coordinate and arrange the credit facility, which was issued by a collection of seven banks, including JP Morgan. The involved lenders determined the agreement's amount based upon an independent valuation of Hipgnosis' assets.
Back in August 2019, Herbert Smith Freehills advised Hipgnosis as it negotiated (and ultimately received) an $82 million loan.
Between the two credit deals, Hipgnosis, which former Beyoncé and Guns N' Roses manager Merck Mercuriadis founded in 2018, obtained several high-profile investments and song catalogs. In January, for instance, Hipgnosis purchased former Blink-182 member Tom Delonge's 157-track catalog.
Late last month, Digital Music News reported that Hipgnosis's stock, traded on the London Stock Exchange under the symbol SONG, had largely rebounded in value following the market freefall that accompanied the coronavirus's reaching Europe and North America.
At the time of this writing, the company's per-share stock price was roughly $126 (£99.80)—an impressive value, given that many companies (and especially many music-industry business entities) are struggling because of the COVID-19 coronavirus.  But the stock has been gyrating wildly of late as broader global exchanges continue to whiplash.
Speaking of the successful credit-facility negotiation, Herbert Smith Freehills partner Gabrielle Wong said: "We are delighted to have advised Hipgnosis on yet another significant transaction. It is exciting to work with such a dynamic client and I look forward to continue supporting Merck and his team as they expand their business and go from strength to strength."
Hipgnosis COO Björn Lindvall, for his part, said: "I would like to thank Gabrielle and her team for their hard and diligent work, which in no small way was a determining factor in getting this deal across the finishing line in a successful way."
To date, Hipgnosis has invested over $650 million in song catalogs.