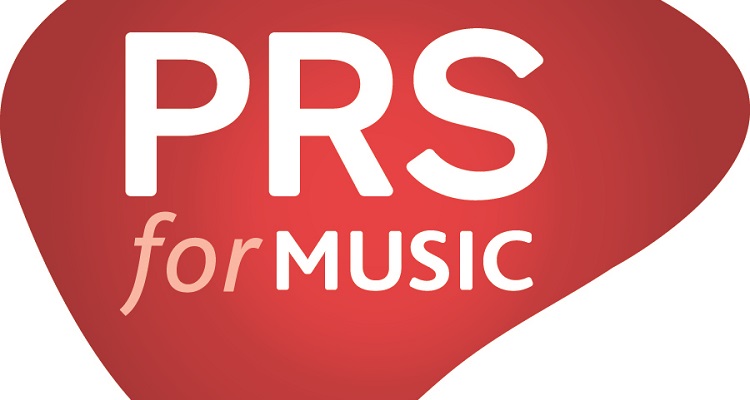 Leading UK collection society PRS for Music has raised over $2.6 million (£2.1 million) for songwriters and composers through its Emergency Relief Fund.
PRS for Music officials announced the impressive earnings benchmark earlier this week. Thus far, $1.49 million (£1.2 million) of the Emergency Relief Fund has aided over 3,000 songwriters and composers, according to the rights group, which comes out to an average of about $497 per in-need individual.
Notably, the general public donated some $47,235 (£38,000) to the Emergency Relief Fund. Other contributions derived from music industry companies.
On April 24th, PRS hosted LCKDWN, a 24-hour-long livestreaming event that featured artists including Tom Walker, Linda Perry, and several others. Additionally, Pink Floyd drummer Nick Mason, Genesis's original lead singer Peter Gabriel, and Bridesmaids star Matt Lucas provided encouraging video messages for LCKDWN.
Addressing her organization's multimillion-dollar support initiative, PRS for Music CEO Andrea C. Martin said: "We have seen first-hand the difference the PRS Emergency Relief Fund has made and I would like to sincerely thank everyone who has donated so far…Together we can get through this."
Actor and comedian Matt Lucas, for his part, stated: "The PRS Emergency Relief Fund has helped thousands of music creators since the pandemic began. Thank you, PRS, for helping to keep music alive."
The music industry has rallied to assist those who are suffering (financially and medically) from the coronavirus (COVID-19) crisis. Yesterday, Digital Music News was first to report that Post Malone's Nirvana virtual-tribute tour had raised nearly $3 million for coronavirus relief. And last week, Beyoncé committed $6 million to mental health causes.
Earlier this month, TikTok pledged $250 million to the fight against the novel coronavirus, and Cardi B teamed up with Fashion Nova to give away $1,000 per hour through May 20th.
To date, medical professionals have diagnosed more than 3.1 million worldwide COVID-19 cases. Over 216,000 have perished from the disease, whereas nearly 950,000 have recovered.