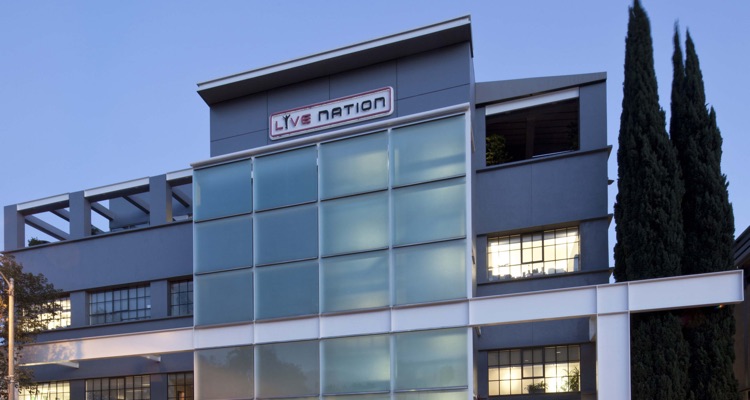 In its Q1 2020 earnings report, Live Nation indicated that over 90 percent of ticketholders have decided to keep their tickets for postponed shows as opposed to requesting refunds via the Ticket Relief Plan.
The leading concert-promotion company revealed an array of other interesting points in the quarterly filing, which was shared with Digital Music News this afternoon. In terms of the 90 percent figure, the company states that "over 90% of fans are holding on to their tickets for rescheduled shows where refunds are available."
Furthermore, Live Nation conducted a "global survey of ten thousand live music goers," and more than 90 percent of participants stated that they will return to concerts "once possible to do so" – presumably when coronavirus (COVID-19) health concerns can be safely and efficiently mitigated.
In this vein, Live Nation surveyed 8,000 North American fans about their requirements for returning to concerts, and 85 percent signaled a desire for bolstered sanitization efforts and access to hand sanitizer. The financial report also pinpointed smaller crowds and touchless concession stations as means of further reducing the COVID-19 risk presented to attendees.
Finally, Live Nation struck an optimistic tone for 2021, because "80% of shows have been rescheduled rather than canceled," but nevertheless, the vast majority of ticketholders are opting to hold out for the rescheduled dates, once again.
On the income side of things, Live Nation reported predictably lower figures than during 2019's opening quarter; as first reported by Digital Music News, the company indefinitely postponed all its upcoming shows in March. Q1 2020 concert revenue dropped by a quarter from Q1 2019, to $993 million, whereas ticketing revenue fell by 16 percent, to $284.3 million.
Year-over-year sponsorship and advertising revenue, for its part, increased by 20 percent, to $90.3 million.
Live Nation's stock, traded under the symbol LYV, is up over two percent on the day, to $39.37 per share. Late last month, the Kingdom of Saudi Arabia purchased a $500 million stake in Live Nation.