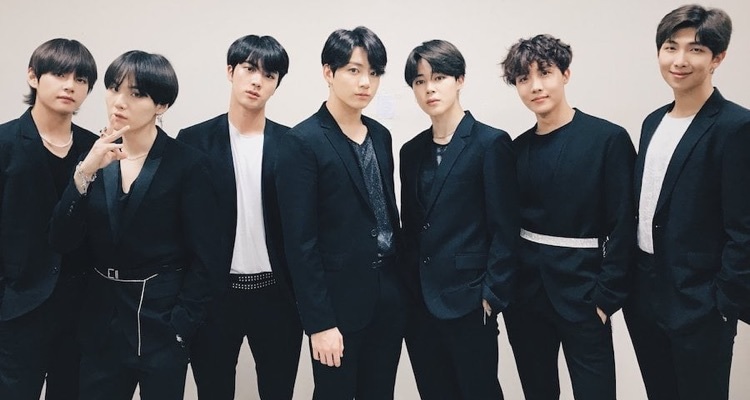 BTS producer and Big Hit Entertainment co-founder Bang Si-Hyuk has announced his involvement in a new South Korean reality show.
Entitled I-Land, the program will be shot as part of an agreement between Big Hit and CJ ENM, a Seoul-based entertainment and retail company. Bang Si-Hyuk, for his part, will serve as producer on I-Land, which will follow up-and-coming K-pop acts as they attempt to take their careers to the next level.
Mnet, the South Korean television channel that will broadcast I-Land, has posted a short (21-second-long) trailer for the show on YouTube. Fans will have the opportunity to catch the debut episode on Tuesday, June 26th.
Mnet does in fact have an English-language website (which offers clips from Mnet's many shows), but it's unclear whether international fans will be able to enjoy I-Land episodes – or how long they will have to wait to do so following the original broadcast.
Earlier this year, six-piece girl group GFriend released a new EP, which Bang Si-Hyuk helped to write and create. Moreover, the 47-year-old has also written for and aided BTS creatively during its immensely successful career. 2019 saw Big Hit secure some $500 million in revenue, the vast majority of which derived from BTS.
At April's end, Digital Music News was first to report that BTS had indefinitely postponed its "Map of the Soul" tour due to the coronavirus (COVID-19) crisis. However, the much-anticipated concert series was first put on hold back in February, as the novel coronavirus began rapidly spreading from China.
Today, South Korea's high school seniors returned to class after a roughly three-month lockdown; face masks were widely worn, social-distancing measures were enforced, and plastic barriers were installed on most students' desks.
South Korean medical professionals have diagnosed approximately 11,000 COVID-19 cases to date, and 263 citizens have perished as a result of the disease's complications.