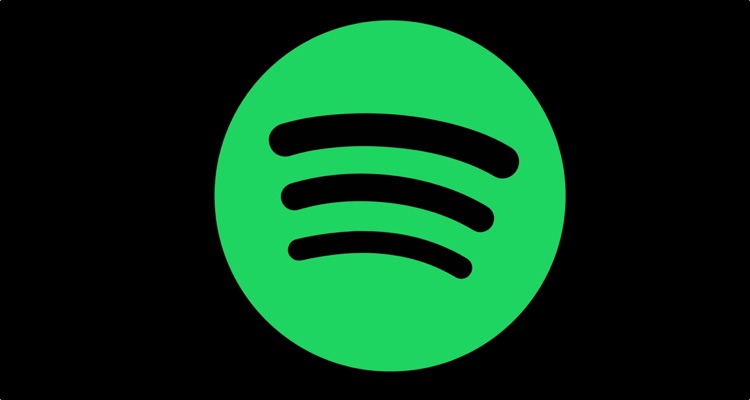 Several third-party tools allow Spotify listeners to illicitly access the Premium version for free. Now, the Stockholm-based streaming service is cracking down on those responsible for creating and maintaining the workaround programs.
The hacking tools in question appear to range from simple plugins (enabling Spotify Free users to skip songs, craft playlists, and perform other actions that are typically limited to Premium) to bootleg editions of Spotify Premium (which seem to be most commonly utilized on Android devices).
Via DMCA notices sent to Google, Spotify has been targeting the companies and individuals responsible for offering and promoting the unauthorized assets. Thus far, Google has complied with a substantial portion of the takedown requests, more of which are likely incoming. The takedown notices were first reported by Torrentfreak.
It bears mentioning that, in some of the DMCA notices, Spotify emphasized the considerable fraud risk presented to those who use the tools. Of course, it's unclear how many listeners' have had their personal information compromised by the entities, as well as how many individuals have utilized the tools altogether.
Last month, Digital Music New first reported that six million subscribers joined Spotify's ranks during this year's first quarter. Presently, the leading music streaming service boasts more than 286 million users, including both Premium subscribers and free, ad-based listeners.
Interestingly, media-piracy tracking company Muso previously indicated that piracy rates have increased dramatically amid the coronavirus (COVID-19) crisis and its associated lockdown measures. Americans visited piracy websites and apps more than one billion times in March – the most such visits of any country in the world.
Considering that Spotify's crackdown initiated in March, once again, it's certainly possible that the noted hike in stateside and international piracy contributed to the decisive action.
At the time of this writing, Spotify hadn't commented publicly on its recent moves to foil the efforts of workaround-tool creators and hacked-application coders.