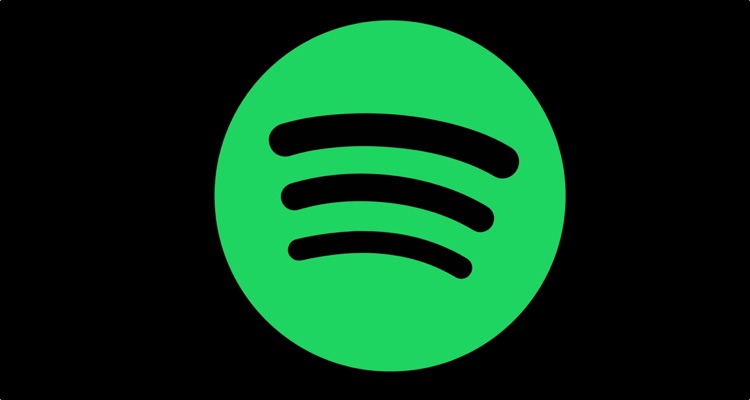 Indie label Sosa Entertainment has applied to receive a default judgment against leading music streaming platform Spotify, which it began suing 
in November
 of last year for allegedly underpaying royalties.
Sosa Entertainment's filing emerged this morning, and follows a number of angry volleys between the companies.  The straightforward legal document cites Spotify's pending response to an original April 20th default judgment request as the chief reason for this updated appeal.
And at the time of this writing, Spotify hadn't publicly addressed the move for default judgment submitted by Sosa.
Last month, we were first to report that Spotify had fired back against Sosa Entertainment's allegations with a firmly worded counterclaim, accusing Jake Noch and his companies (Sosa and PRO Music Rights) of embarking upon "a multi-year campaign of fraud and harassment."
More specifically, Spotify produced several pieces of evidence – including allegedly abnormal listening statistics on Sosa's songs and an alleged correspondence between Noch and a "bot farmer" – that it claims demonstrate Sosa Entertainment's involvement in a scheme to generate fraudulent plays (and secure the corresponding royalties).
Jake Noch subsequently called the counterclaim "laughable and blatantly false," besides saying that "Spotify will be the next Enron" because of its allegedly unsound business practices and alleged "theft of intellectual property."
In a separate lawsuit, with Eminem publisher Eight Mile Style, Spotify recently filed a third-party complaint against Kobalt Music Publishing, indicating that the prominent publisher may in fact owe Eight Mile the allegedly unpaid royalties in question.
The Stockholm-based music streaming platform's stock is still riding high following the announcement of a $100 million deal that will see it become the sole home of the Joe Rogan Experience (JRE).
At the time of this writing, Spotify's per-share price was hovering around $184.50, having traded for about $145 at May's start.