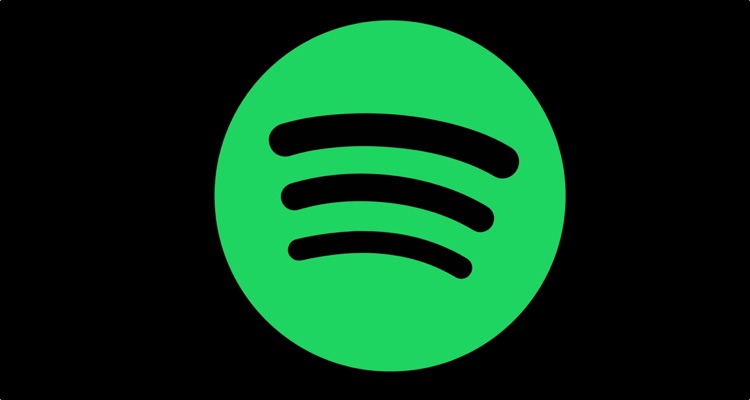 Back in November of 2019, Digital Music News was first to report that independent music label Sosa Entertainment was suing Spotify for allegedly underpaying royalties on approximately 550 million of its artists' plays. Now, Spotify has fired back with an aggressive countersuit, claiming that the streams in question were fraudulent.
Spotify recently submitted the stunning counterclaim – and a clear-cut denial of Sosa Entertainment's allegations – to a Florida federal court, and DMN quickly obtained a copy of the corresponding filing.
According to the legal document, Spotify introduced the countersuit "to expose and remedy a multi-year campaign of fraud and harassment" on the part of Jake Noch, Sosa Entertainment and Pro Music Rights founder. Starting in 2016, per the text, Noch formulated a plan to "artificially generate hundreds of millions of fraudulent streams on songs he had seeded" via Sosa Entertainment.
Spotify also produced a sizable stable of evidence that it claims proves Sosa Entertainment's streaming manipulation. Specifically, the Stockholm-based company cited "highly irregular sudden spikes of streams to Noch's content," as well as "99% of streams" deriving from Spotify's premium version, as opposed to the ad-supported free edition.
Furthermore, Spotify claimed to have identified "written communications" between Noch and a "bot farmer," wherein Noch "directed the creation of millions of fake Spotify accounts" to stream songs that he would receive royalties for.
Finally, the countersuit alleged that Noch named his songs to resemble "popular song titles" – the example of XXXTentacion's "SAD!" is given in the filing – so as to confuse fans into playing the works.
At the time of this writing, Noch/Sosa Entertainment hadn't publicly responded to Spotify's countersuit. Earlier today, we reported that Spotify had nabbed a multiyear deal to become the exclusive carrier of the Joe Rogan Experience, which is among the most well-known and popular podcasts available to stream and download presently.
Update: Jake P. Noch has now responded to Spotify's counterclaim.  Here's his statement, emailed to Digital Music News this evening:
"Spotify's claims are laughable and blatantly false. Furthermore, if, as they allege, someone who has ADHD, dyslexia, dysgraphia, and dyscalculia and was 16 at the time could jeopardize their business operations, then I hope that every one of their shareholders has a very diversified portfolio. A company such as Spotify that is built on the theft of intellectual property puts every single one of its shareholders at risk, and I foresee Spotify becoming the next Enron. I also greatly look forward to the day we get to go to court, and I hope that all of Spotify's shareholders will pay close attention to these cases. These cases will show them that Spotify is just a house of cards and that a small breeze will cause the house to collapse. This is clearly evidenced by Spotify pouring so many resources into a smear campaign against someone who is only 21. Time will prove that we are right. Until then, I remain confident and joyful, knowing that Spotify will be the next Enron."