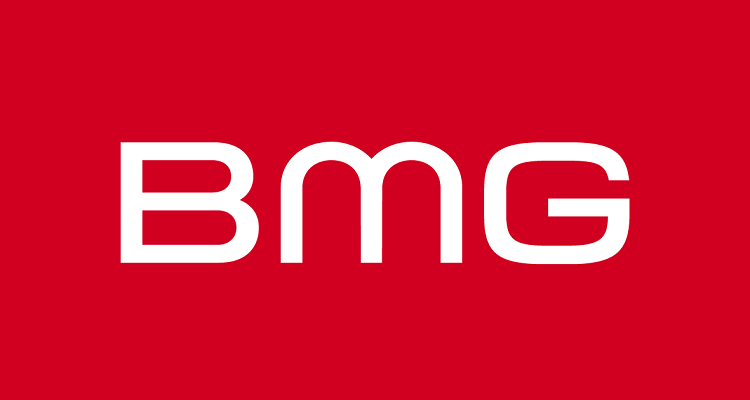 BMG and London-based television production company ITV Studios have closed a global partnership deal covering original music, sync deals, artist-promotion campaigns, and more.
BMG and ITV Studios unveiled their "multifaceted agreement" in an official release today, and the message was shared with Digital Music News.
Rendering BMG the "music partner of choice" across all ITV Studios networks and subsidiaries, the "wide-ranging global collaboration" specifically encompasses "records, publishing, production music and synch."
In terms of sync, BMG is preparing to develop "a customised online platform offering an intuitive, cutting-edge music delivery system" that ITV Studios' creative teams can use to select songs for programs. However, the nuances of this component of the pact – including how many artists and songs will be involved – weren't specified in the release.
That said, the announcement briefly noted the potential for collaboration between ITV Studios and BMG artists and composers on "new creative synergies."
Production music-wise, ITV Studios will receive "preferential global access" to BMG's repertoire, and the companies are preparing to "launch a new co-owned production music label." A timetable for the production music label's debut hasn't yet been specified.
Addressing his company's deal with ITV Studios, Alistair Norbury, BMG UK's President of Repertoire & Marketing, stated: "Entering into such a comprehensive partnership in the middle of the pandemic when we can't all be in the same room together is an incredible testament to BMG and ITV Studios' ability to work in a coordinated way across all business segments. The partnership opens up a great opportunity for our artists and songwriter clients to maximise their exposure to television audiences."
ITV Studios COO David McGraynor, for his part, said: "Music is a key part of the world-class programmes our talented production teams around the globe create to entertain millions of viewers. … We are looking forward to connecting our teams and working with everyone at BMG around the world to make this partnership a huge success."
A subsidiary of ITV plc, which owns most of the regional television licenses held by ITV, the United Kingdom's oldest commercial television network, ITV Studios maintains offices across Europe and within the United States and Australia.
Despite the announcement of the BMG deal, ITV plc's shares, bought and sold on the London Stock Exchange (LSE), parted with about four percent of their value on the day, seemingly following a brief price uptick and small subsequent selloff. At the time of this writing, the stock's per-share price was resting at $89.36 (£71.62).
Notably, BMG Production Music closed a 15,000-track agreement with AI-focused music-to-video platform MatchTune in May. Moving forward, it'll be worth following how this contract factors into the aforementioned co-owned production music label and the ITV Studios-BMG deal as a whole.