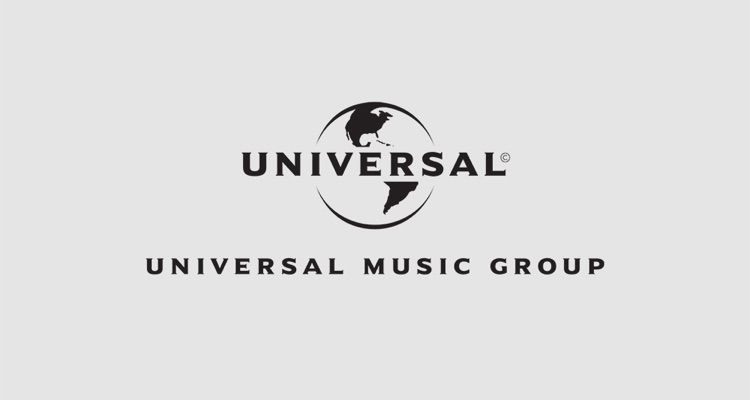 Despite the ongoing stateside crackdown on China-based tech companies – including TikTok and WeChat's quickly approaching ban – Universal Music Group has inked major partnerships with Tencent and NetEase.
Universal Music Group (UMG) recently announced the high-profile agreements in a pair of official releases. First, NetEase, a Hangzhou-headquartered tech company, video game developer, and leading Tencent competitor, has closed a licensing deal with UMG for its NetEase Cloud Music streaming service. The seven-year-old digital music platform boasts more than 800 million registered users in China, per the press release, and its new "multi-year licensing agreement" covers the entirety of the Big Three record label's extensive library.
The brands will also collaborate on "innovative campaigns and initiatives" to effectively promote both Chinese artists and international musicians to NetEase Cloud Music users; the partnership is set to "increase the scope of premium offerings and experiences available to music fans in China," according to the formal announcement. At the time of this writing, NetEase shares, bought and sold as NTES, were trading for over $458 apiece – more than double their price in August 2019 and, to be sure, well over $100 above their pre-coronavirus worth. (As an aside, the company debuted on the Stock Exchange of Hong Kong earlier this year.)
Next, the second press release revealed that Universal Music Group and Tencent Music have finalized a "a multi-year extension of their licensing agreement" in addition to establishing a "new joint venture music label." The as-yet-unnamed record company will work to discover Chinese artists and popularize them across the domestic market.
Yesterday, Tencent Music reported an impressive Q2 2020 financial performance, including a 51.9 percent year-over-year hike in paid users. Crossing $980 million for the first time in the three-year-old company's history, total revenue jumped 17.5 percent year over year, surpassing investors' expectations.
Notwithstanding these noteworthy earnings and the renewed licensing deal with Universal Music Group, however, the company's stock (TME) is continuing to fall in value. Since Thursday, August 6th, when the president issued two executive orders that will eventually prohibit TikTok and WeChat, Tencent Music shares have dropped from roughly $16.50 to $15.50 apiece. Moreover, Secretary Treasury Steven Mnuchin undoubtedly influenced investors when he indicated yesterday that China-headquartered, publicly traded companies will "all have to comply with the same exact accounting [practices as publicly traded U.S. businesses], or they will be delisted on the exchanges."
In a conference call delivered alongside the Q2 earnings report, Tencent Music Chief Strategy Officer Tony Yip said that it was "premature" to speculate about his company's potential removal from the American stock market.