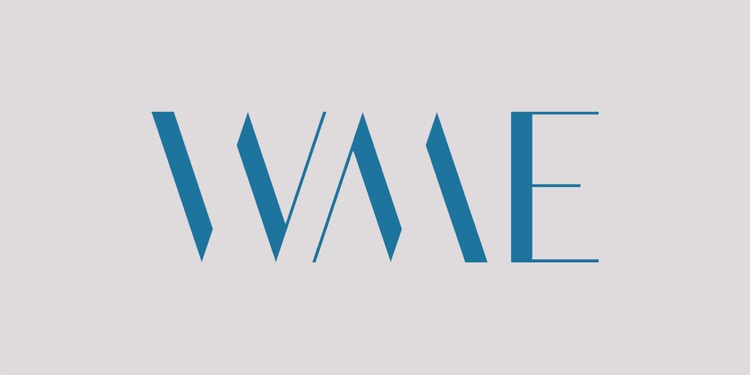 Hip-hop agent Brent Smith appears to be out at WME, with the firm citing 'behavioral issues.'
Brent Smith has represented artists like Drake, Kendrick Lamar, John Legend, and Tyler the Creator from his WME chair. According to multiple reports, Smith's suspension is expected to be permanent, and Smith won't return.
According to anonymous sources, the split is rooted in a disagreement with WME's current management. Scott Clayton, Lucy Dickins, and Kirk Sommer have been helming WME after Marc Geiger left in June. Smith got his start in the business thanks to Ian Copeland, who gave Smith his first agenting job. He worked to represent acts like Iggy Pop, Nine Inch Nails, The Cure, Morrissey, R.E.M., and Sting. Smith also repped Snoop Dogg for 20 years, until the two split last year.
Brent Smith's suspension comes as WME struggles to reorient itself amid the COVID-19 pandemic. The agency canceled its long-awaited IPO this year, frustrating many agents and department heads. Several upper crust employees were taking less pay in exchange for stock options.
Other talent agencies like Paradigm and APA are also experiencing their own pandemic-related problems. Paradigm laid off hundreds of its employees before turning to billionaires for financial assistance.
Paradigm's layoffs sparked rumors that its music division was being sold off. It also faced a lawsuit for its massive layoffs, and now former Paradigm talent has established a competing agency. Touring agents are struggling at a time when artists can't tour – widespread lockdowns have plunged touring revenues by more than 90% across the board.
In that turmoil, perhaps Brent Smith is also plotting to start his own agency. For now, it's unclear why Smith and the agency have decided to part ways. Anonymous sources speaking to Variety give us some broader context, however. Those sources say low morale and infighting among the team has dominated its daily operations.
Insiders describe WME's operations as full of bullying and aggressive behavior. One source notes the cultural change the workplace has experienced may be to blame. They describe it as a "rude awakening" for agents who are used to "the old way of doing things."
WME has not publicly commented on Smith's suspension. It will be interesting to see how this shake-up changes WME's artist representation. "Whatever Brent decides he wants to do, he will land on his feet," one source told Billboard. That's likely very true, given the talent he's represented throughout a 25-year career.