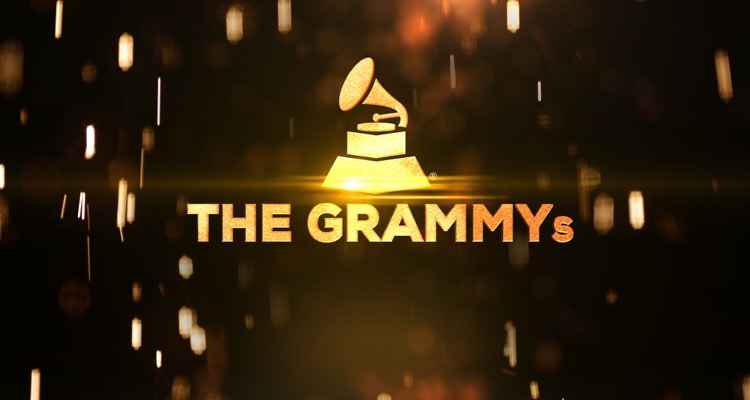 The Recording Academy has laid off 13 staff members, including employees involved with the Grammy Awards and the Academy's charitable wing, MusiCares.
Billboard, which is facing significant layoffs of its own, recently reported on the Grammy Awards cutbacks. Nine individuals within the Recording Academy, including Vice President of Creative Services Dave Konjoyan, have been let go as part of the shakeup, per the story. Additionally, the Academy has trimmed four executive positions from the MusiCares ranks.
The Recording Academy's interim CEO and president, Harvey Mason Jr., indicated in a statement that these layoffs – which apparently represent the last of the Academy's currently planned cuts – resulted from the far-reaching series of restructuring initiatives that his organization unveiled in July. In brief, the 63-year-old entity moved to streamline operations across three main divisions, evidently while reshaping the composition and personnel of its team.
More broadly, the restructuring and other changes have arrived in the wake of the shocking allegations made by fired Recording Academy President and CEO Deborah Dugan. The former (RED) CEO signed on as the organization's head in August of last year, before engaging in a heated – and decidedly public – battle with the Recording Academy in the leadup to the 62nd Annual Grammy Awards.
Dugan levied damning claims against the Recording Academy, including alleged sexual harassment, impropriety in the process used to build its legal team, and, most notably, a purported internal effort to cover-up an alleged rape committed by former president and CEO Neil Portnow.
Portnow refuted the allegation, and Harvey Mason Jr. specified his belief that the charges were little more than an extortion attempt. Nevertheless, the episode weighed heavily on the Grammy Awards – which Diddy, Taylor Swift (who was reportedly expected to provide a "secret" performance) and Beyoncé boycotted – and impacted the Recording Academy's moves to this point in 2020.
In late April, the Recording Academy named Valeisha Butterfield Jones chief diversity and inclusion officer and proceeded in July to promote Shonda Grant (who played an "integral role" in hiring Butterfield Jones) to chief people and culture officer. And at October's start, the Academy partnered with Oakland, California-headquartered civil rights advocacy organization Color of Change to deliver a remote summit dubbed "#ChangeMusic."
During the digital event, Recording Academy higher-ups emphasized that 46 percent of their team is "diverse," with 60 percent identifying as female.
It remains to be seen whether these points will prompt Taylor Swift, Beyoncé, and other stars who sided with Deborah Dugan to attend the 63rd Annual Grammy Awards, which are set to take place on Sunday, January 31st, 2021.