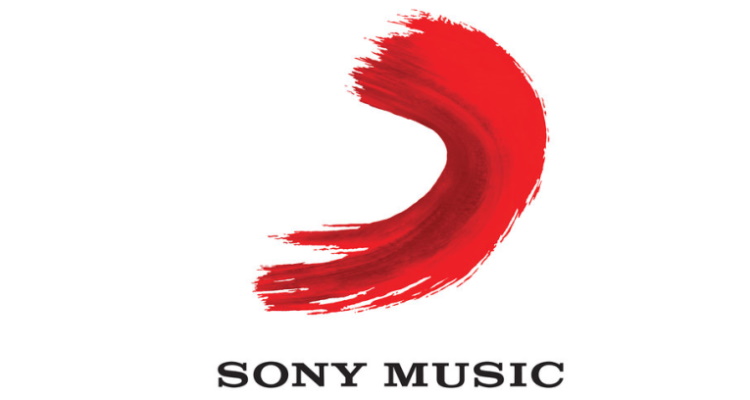 Despite the COVID-19 pandemic and its far-reaching economic effects, Sony Music has joined Warner Music and Universal Music in reporting relatively solid quarterly financials.
Sony Corporation released its Q2 FY 2020 performance information (for the three months ending on September 30th) today, including a breakdown of Sony Music earnings. The Big Three record label was one of just three divisions (the others being gaming/network services and electronics products/solutions) to secure improved year-over-year revenue.
During FY 2020's second quarter, Sony Music income exceeded $2.21 billion (¥230.87 billion), at the current exchange rate, against approximately $2.10 billion (¥219.28 billion) throughout the same period in 2019. Overall, the roughly $111 million (¥11.59 billion) year-over-year boost surpassed that of "electronics products and solutions," but missed that of game and network services, which grew by more than $500.66 million (¥52.25 billion) ahead of the PlayStation 5's quick-approaching release.
Within Sony Music's second-quarter fiscal-year earnings, recorded-music income deriving from streaming experienced a $115.28 million (¥12.03 billion) uptick from July, August, and September of 2019, finishing at about $755.39 million (¥78.83 billion). Recorded music revenue attributable to other sources, including physical media, digital downloads, and live performances, dipped by some $8.70 million (¥908 million).
Additionally, Sony/ATV generated about $8.12 million (¥847 million) less in the publishing space. As a notable aside, Universal Music reported a more than 15 percent year-over-year increase in publishing revenue through 2020's initial nine months – though Sony/ATV possesses the largest catalog of the Big Three labels' publishing divisions, with about 4.9 million songs. Warner expects its Warner/Chappell FY 2020 earnings to come in at $645 million to $665 million; publishing produced $643 million in FY 2019.
Lastly, in terms of second-quarter fiscal-year earnings for Sony Music, "visual media and platform," which include "various service offerings for music and visual products," grew by around $13.44 million (¥1.40 billion) from FY 2019's Q2.
These figures, and particularly the modest quarterly declines delivered by publishing and non-streaming components of recorded music, are telling when stacked against the company's financial performance through the six months ending on September 30th.
This half-year-long period brought with it other recorded-music decreases of some $164.85 million (¥17.20 billion), compared to the same stretch in 2019, as well as an $86.63 million (¥9.04 billion) year-over-year falloff in publishing. Nevertheless, streaming gained $138.46 million (¥14.45 billion) during the six-month window, once again when compared to April to September of 2019.
In revealing Universal Music's strong quarterly earnings, Vivendi said that it intends to take the company public sometime in 2022. Warner Music, for its part, returned to the stock market earlier this year, after nearly a decade of entirely private ownership. The move proved lucrative, as the company quickly generated approximately $2.5 billion.