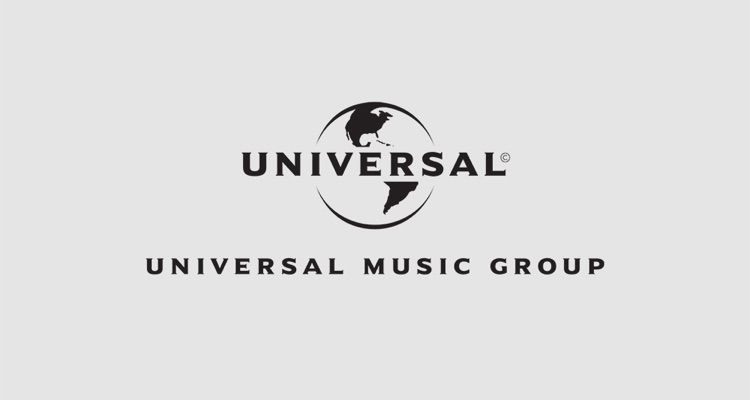 Back in February, Universal Music Group parent company Vivendi unveiled plans to take UMG public sometime in the next three years. Now, the French conglomerate has signaled that the Big Three label's long-awaited IPO will arrive in 2022.
Vivendi detailed the timetable for Universal Music Group's stock-market debut – and multibillion-dollar windfall – in its Q3 2020 earnings report, which was published today. The concise financial document specifies that UMG shares will become available to investors in 2022, though a specific rollout date wasn't disclosed.
The concise text does however acknowledge the "success" of UMG's $3.3 billion, 10 percent sale to Chinese conglomerate Tencent, which was officially closed at March's end. Shenzhen-headquartered Tencent has the option to purchase as much as a 10 percent additional stake in UMG (at the same price), the report reiterates, though higher-ups must initiate the transaction before Friday, January 15th, 2021.
These funds – and those deriving from the IPO – "may be used by Vivendi to reduce its financial debt and to finance a significant share buyback program and acquisitions," the analysis proceeds. The very next section (entitled "Share Buyback Program") of the document quite conspicuously relays that the 166-year-old company has repurchased north of 58.4 million of its own shares since 2020's start – representing nearly five percent of share capital and a whopping $1.62 billion (€1.37 billion).
In retrospect, the growth-minded deals that Universal Music Group has closed to this point in 2020 may well have been part of a broader strategic plan to set forth an IPO sooner rather than later.
A major partnership with Lego, a high-profile entry into the hotel industry, and a massive licensing agreement with Spotify (encompassing "collaboration on new, state-of-the-art marketing campaigns across Spotify's platform") represent just some of the noteworthy moves that the label has made thus far.
Moreover, Warner Music Group (WMG) has achieved considerable success with its return to the stock market, which arrived in June, following nearly a decade of entirely private ownership. The offering's 77 million shares quickly hiked past their $25 opening price, generating in excess of $2.3 billion as they crossed the $30-per-share mark. Today, WMG shares closed at $29.11 apiece.
It's worth noting that Universal Music has turned in a strong 2020 performance despite the COVID-19 pandemic. Warner Music recently estimated FY 2020 earnings (for the 12 months ending on September 30th) that, at approximately $4.4 billion, are largely in line with those of FY 2019. The flat earnings forecast didn't appear to materially impact WMG's aforementioned per-share value.
Vivendi indicated that UMG revenues are anything but flat, though, at $6.29 billion (€5.314 billion) through 2020's first nine months – a 5.1 percent boost (4.4 percent at constant currency) from the same period in 2019. Within the figure, overall recorded music revenues grew by 6.2 percent (at constant currency), including a 10.2 percent dip in physical sales, a 20.1 percent falloff in downloads, and 15.8 percent growth in streaming income.
Lastly, UMG's music publishing earnings jumped 15.6 percent, against those of 2019's initial nine months. For reference, WMG noted that it anticipates Warner Chappell's FY 2020 earnings will fall between $645 to $665 million, compared to $643 million in FY 2019.