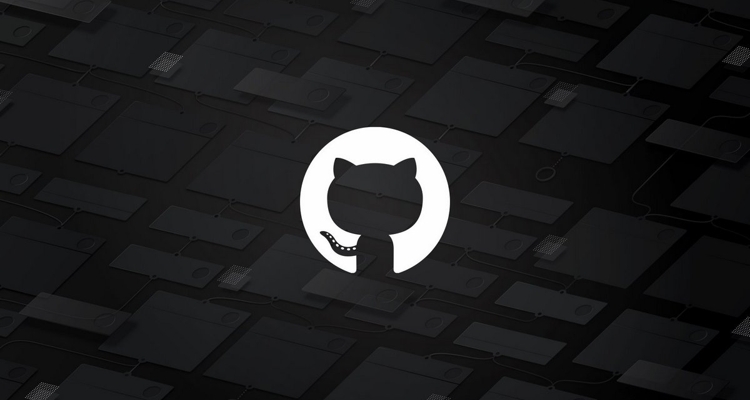 After Github removed a popular YouTube stream ripping application at the RIAA's request – hell is breaking loose.
The request wasn't well-received by the open-source community, who asked Microsoft to resign from the RIAA. Many developers who relied on the project for their own began reposting the code to their repositories. The situation got so bad that Github threatened to ban anyone who reposted code from the project.
Now a new developer account 'F*** THE RIAA' has surfaced and uploaded music – committing piracy.
The account quickly posted three .mp3 files to its codebase, including songs by Taylor Swift, Justin Timberlake, and Icona Pop. Songs by these three artists were originally cited in the DMCA takedown issued to Github.
"We also note that the source code prominently includes as sample uses of the source code the downloading of copies of our members' copyrighted sound recordings and music videos," the RIAA wrote. The RIAA alleges that stream ripping sites are helping people bypass YouTube's anti-piracy measures. So far, the RIAA has not responded to the new account. The three mp3 files remained available for the better part of a day before disappearing.
It's likely the RIAA issued another DMCA takedown request to Github to remove those tracks.
The Electronic Frontier Foundation argues that the RIAA was too quick to assume piracy. The organization called YouTube-DL legitimate software that has "a world of lawful uses." The EFF argues that the restrictions in place in the DMCA subsection cited by the RIAA is too broad.
"DMCA 1201 is incredibly broad, apparently allowing rightsholders to legally harass any 'trafficker' in code that lets users re-take control of their devices from DRM locks," the EFF wrote recently in a blog post. The EFF also argues that YouTube-DL doesn't bypass any restrictions when web browser stream rippers exist.
Speaking of those, the RIAA is facing a lawsuit on two fronts in regards to stream ripping. Russia-based FLVTO.biz is suing the RIAA and taking it all the way to the Supreme Court. The site's owner successfully argued in a Florida court that the United States legal system had no jurisdiction over his site since it operates in Russia.
The RIAA appealed that ruling and got it reversed. The case was sent back to lower courts where it was supposed to proceed. But FLVTO.biz asked the Supreme Court to consider the jurisdiction arguments raised by the original case. We're still waiting to see the outcome of that case.