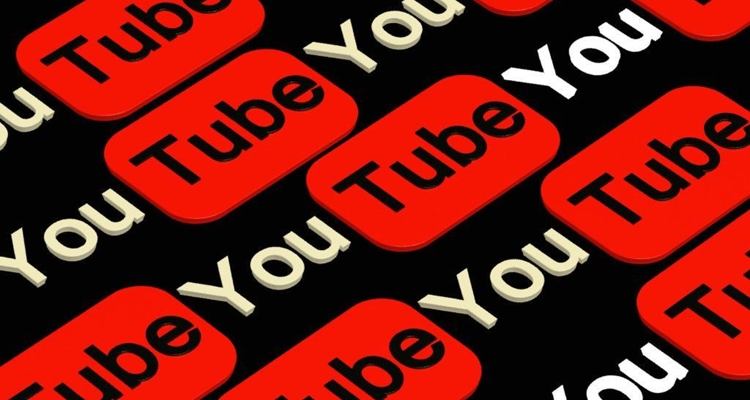 The RIAA is building a case against 40 different YouTube ripper sites, thanks to two subpoenas.
Shutting down pirate sites is hard work that starts with obtaining information about the site's owners. That information may include the domain owner, IP addresses for servers, or any personal details registered. The RIAA has obtained two DMCA subpoenas to compel companies to hand over that information.
The move shouldn't be surprising; the RIAA is laser-focused on YouTube ripper sites right now. Digital Music News reported on the removal of YouTube-DL from GitHub, which has stirred some controversy. Some users say they use YouTube-DL to back up their own content legitimately.
Now it appears the RIAA is gearing up to go after more than 40 YouTube ripper sites.
The RIAA obtained DMCA subpoenas for both Cloudflare and Namecheap to hand over data. The Cloudflare subpoena lists 35 domains, while the Namecheap  subpoena lists 15 domains. Many of the domains on both subpoenas overlap, for a full list of 41 targeted YouTube ripper sites.
Chief on the list is the site Y2mate.com, which receives an estimated 113 million visits a month. Despite pressure from the RIAA that started in May 2019, this particular YouTube ripper has doubled its traffic. The RIAA accuses Y2Mate of defeating or circumventing YouTube's 'rolling cipher' technology. That's the same accusation leveled at YouTube-DL and one its creators resoundingly deny.
YouTube ripper sites aren't the only sites in the RIAA's crosshairs, though. Notable torrenting site 1337x.to is also on the list of Cloudflare domains. The site is well-known for hosting full music albums alongside movies and other content. An anti-piracy group recently acquired a similar subpoena that requires the Tonic domain registry to hand over its details.
Perhaps most interesting on the list is a site where people buy and sell unreleased music.
You know, music stolen from artists in phishing events and put up for sale for cryptocurrency. The RIAA's subpoena for this particular site cites the track "Warlords" by Childish Gambino as the reason the subpoena was granted.
Most other domains on the list are sites that allow you to rip music from YouTube. Or to stream music that is already ripped from VEVO music videos and other sources on YouTube. Some are digital storage locker sites that host tracks and distribute music they do not own. Hexupload.net and DoUploads.net are both sites mentioned that offer digital files for download to their more than 7.5 million monthly visitors.