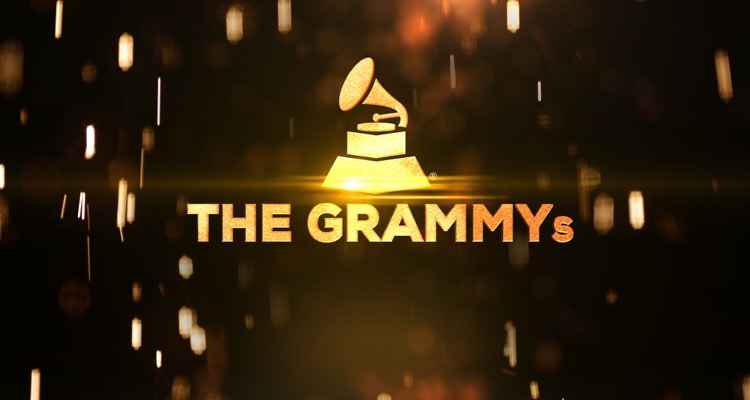 The Grammys paid more than $4.5 million in legal fees last year, according to the Recording Academy's newly released Form 990 for the 12 months ending on July 31st, 2019.
Digital Music News obtained an exclusive copy of the Grammys' Form 990, which revealed that the Recording Academy dropped a staggering $4,522,077 on legal fees during the year – including north of $2.5 million in payments made to just two law firms, Greenberg Traurig and Proskauer Rose. The former entity encompasses approximately 2,200 attorneys across 40 or so offices, while New York City-headquartered Proskauer Rose serves as the lead external counsel for the National Basketball Association.
The multimillion-dollar payments are particularly noteworthy because short-lived Recording Academy CEO Deborah Dugan, in her much-publicized criticism of and lawsuit against the NPO, alleged that the organization had paid "exorbitant and unnecessary" legal fees to the firms in previous years. Also worth noting is that Joel Katz — who Dugan claimed sexually harassed her — holds a prominent position at Greenberg Traurig and is the founding chairman of the law firm's global entertainment and media practices division.
Chuck Ortner, for his part, is a partner at Proskauer. Both men have "worked closely" with the Recording Academy and many of its higher-ups – including interim president and CEO Harvey Mason Jr., according to Variety. (Katz denied the sexual harassment allegation, which centered specifically on his allegedly attempting to kiss Dugan at a dinner, and the Recording Academy launched an investigation into the matter earlier this year.)
The Recording Academy's total revenue exceeded $91.62 million on the year, per the Form 990, and the non-profit finished with a whopping $138.31 million in total assets (and $114.26 million in net assets). The Grammys telecast generated approximately $57.88 million, with $12.71 million from sponsorship income and a decidedly substantial $11.75 million from Grammys ticket sales, the filing relays.
Recording Academy investment income from dividends, interest, and "other similar amounts" topped $5 million during the filing period, besides totaling $6,776,311 when also accounting for royalties. Building upon these earnings sources, the aforementioned $138.31 million in total assets included more than $87 million in publicly traded securities, plus another nearly $14 million in "other securities."
On the compensation and expenses fronts, the Grammys organizer dropped $17.22 million on production services from AEG Ehrlich Ventures, whose owner, television producer Kenneth Ehrlich, stepped down as the Grammys' executive producer following the 2020 ceremony. Advertising firm TBWA\Chiat\Day received $1,192,318 from the Recording Academy, in terms of other top earners (aside from the noted law firms). A total of 57 independent contractors received $100,000 or larger payments from the Recording Academy, however.
The Grammys also put some $3.1 million towards advertising and promotion; $2.25 million towards "office expenses" (separate from the $4.92 million worth of occupancy expenditures); and $5.1 million on fees for "other" services from non-employees, per the Form 990.
Lastly, former president and CEO Neil Portnow brought home more than $1.3 million for his work at the Recording Academy and "related organizations," or a healthy $609.40 per hour, factoring for the weekly average of 41.2 hours that he put in during the reporting period. Chief marketing officer Evan Greene pulled down almost $650,000, against nearly half a million dollars for chief advocacy officer Daryl Friedman.
Actress Tiffany Haddish recently made headlines for claiming that the Recording Academy had refused to compensate her — or even cover her wardrobe expenses — for a proposed pre-Grammys hosting gig. The Academy specified in a statement that it had long adhered to a policy of booking hosts and acts without paying them, presumably due to the annual awards show's exposure.
In keeping with the policy, the Form 990 reveals that the Recording Academy spent just $690,895 on "entertainment" – about .76 percent of "total functional expenses."