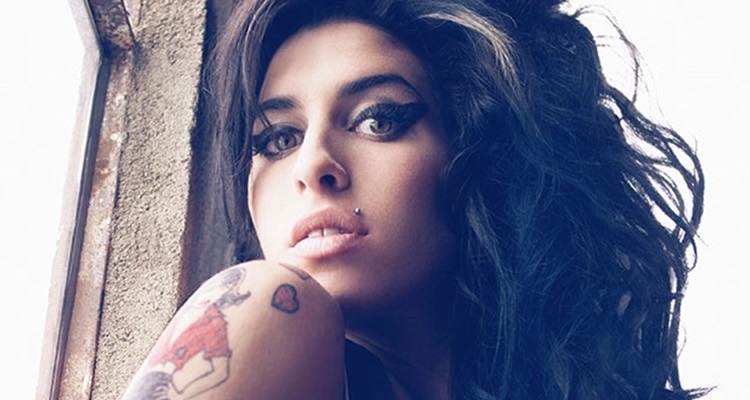 10 years after the passing of Amy Winehouse, a new BBC Two documentary is set to "reveal the truth about the music icon and the impact that her loss has had on" her friends and family members.
The six-time Grammy winner Amy Winehouse passed away a decade ago today, at the age of 27, following a long battle with substance and alcohol abuse. Multiple documentaries, including Amy Winehouse: A Final Goodbye, have already charted the London native's life and struggle with addiction. However, BBC Two's Reclaiming Amy, which will air at nine o'clock local time tonight, is set to feature remarks from "Amy's mother Janis, who has never spoken in depth before" and "wants to reclaim the legacy of her daughter."
Mitch Winehouse, Amy's father, has also participated in the hour-long documentary, which will likewise include "never-before-seen family archives and rare musical performances." One critic who previewed Reclaiming Amy specified that Amy's mother doesn't believe that the 2015 Amy documentary "did her daughter any justice."
Moreover, the latter work has become available via Channel Four's All 4 on-demand streaming service, the company announced today, and Amy Winehouse's friends (as well as staff on Reclaiming Amy and even Winehouse's goddaughter, who also took the opportunity to drop a new single) have participated in multiple interviews to promote the newest documentary about the "Tears Dry On Their Own" artist. Plus, BBC Radio 2 has released a multipart radio program, Legacy of a Lioness, about Winehouse's life and career.
Bearing in mind the considerable media focus on the 10th anniversary of Amy Winehouse's passing, a number of fans are taking to social media to weigh in on Reclaiming Amy and celebrate the "Back to Black" singer's life.
"Looking forward to watching the BBC's new documentary about Amy Winehouse on the 10th anniversary of her death," penned one individual.
"Already emotional thinking about the Amy Winehouse documentary the morra," authored another supporter.
"So many Amy Winehouse documentaries and I find ever single one truly heartbreaking, almost to the point where I simply can't watch. Such a tragedy," weighed in a third fan.
"In a few years, there will have been more Amy Winehouse documentaries than Amy Winehouse songs," stated a critical observer.
Worth noting in conclusion is that HBO earlier this month unveiled a documentary, entitled Woodstock 99: Peace, Love, and Rage, about the disastrous Woodstock 99 revival festival. The likes of Korn's Jonathan Davis and The Offspring discuss the event as part of the documentary, which debuted on HBO Max today.