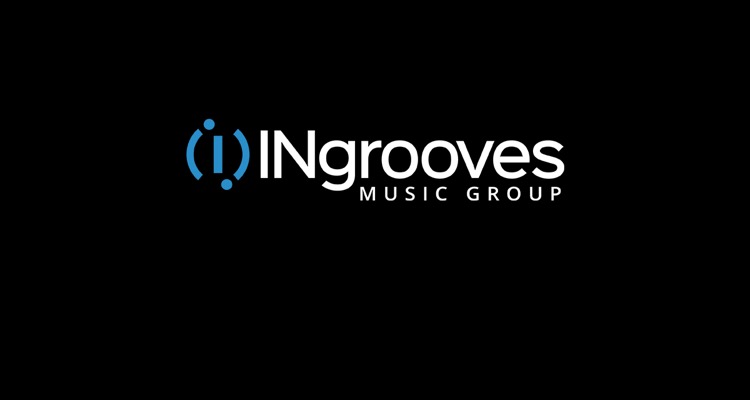 Universal Music Group's Ingrooves has officially inked a "global distribution deal" with Run-It-Up Records, which bills itself as "the Gen Z leader in the music industry."
The indie-focused distributor and the five-year-old label just recently unveiled their pact, and the corresponding release focuses largely on the streaming success of Run-It-Up's artists. It bears clarifying here that Run-It-Up Records isn't to be confused with Run It Up Recordings.
Stanley "Citi" Atwater founded Run-It-Up Records in 2017, according to Ingrooves' release, and currently serves as its CEO (and CEO of Loud Music Group), per his LinkedIn profile. Meanwhile, one Scott Koeppel is listed as the co-founder and CEO of Run It Up Recordings on its own website. The two businesses likewise have separate social-media profiles.
Back to the deal between Los Angeles-headquartered Run-It-Up Records and Ingrooves, however, the companies' formal announcement message acknowledges Run-It-Up interests in popular releases like F.L.Y.'s "Swag Surfin,'" T-Wayne's "Nasty Freestyle," and Trinidad Cardona's "Jennifer."
Regarding the initially mentioned popularity of Run-It-Up tracks among Gen-Z listeners, the company relayed that YungManny's "Clap For 'Em" was one of "the Top 10 most played song[s] on TikTok in 2021 amassing over 75 million streams." Additionally, RIU said that it had released Hxllywood's "Sneaky Link 2.0" towards the end of 2021, and that the track had gone on to become "the number one hashtag sound on TikTok."
Addressing the Run-It-Up agreement in a statement, Ingrooves CEO (and former Fender president) Bob Roback said: "Citi has built a powerful roster of artists backed by one of the most knowledgeable executive teams in the indie sector. Run-It-Up is setting up to have an amazing future, and we look forward to sharing our global knowledge and expertise to ensure that it does."
And Stanley Atwater added in remarks of his own: "As the Gen Z leader in the music industry, we have more momentum than at any time since our launch, so we had many options when we were looking for a new distribution partner.
"Ingrooves made the decision an easy one. They are way out in front with new technologies and have the kind of industry relationships and expertise that will help us to ensure our artists build the biggest fan bases possible. We're excited to be embarking on this new phase of growth with Ingrooves."
In related news, TikTok earlier this month rolled out its own distribution and marketing service, dubbed SoundOn, for artists in the U.S. and the U.K. (today's two largest music markets) as well as Brazil and Indonesia, which are experiencing rapid music-industry growth and have a combined population of almost 500 million individuals.