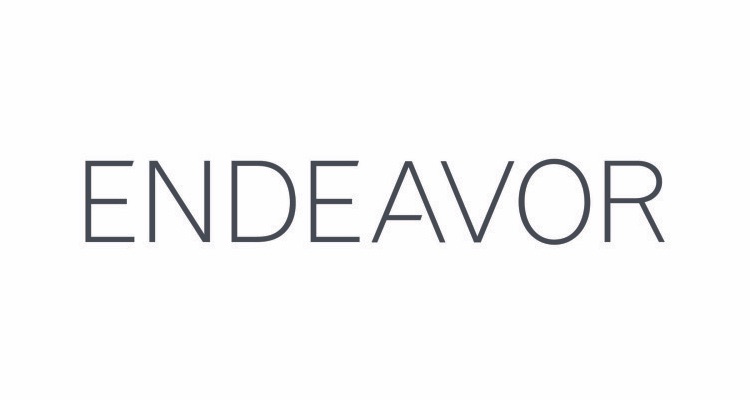 Endeavor (NYSE: EDR) generated north of $1.31 billion during Q2 2022 – a year-over-year increase of about 18 percent – as both events and representation revenue improved amid the return of live concerts.
Beverly Hills-headquartered Endeavor just recently unveiled its performance specifics for April, May, and June of this year. The aforementioned income total consists of about $331.93 million from owned sports properties (including the UFC and Professional Bull Riders) as well as $357.96 million from representation (which "provides services to more than 7,000 talent and corporate clients").
The latter category is said to have achieved a YoY revenue gain of 9.06 percent during Q2, and Endeavor chalked up the growth "to the continued strong demand for our talent and the recovery of live entertainment, predominantly music."
But the lion's share of the sum derived from events, experiences, and rights, which Endeavor said had brought in $627.87 million on the quarter, for a YoY jump of 18.76 percent. Moreover, the segment's revenue increased by 36.08 percent YoY during 2022's opening half to crack $1.45 billion, and higher-ups attributed the quarterly boost in particular "to the return of live events in 2022 without restrictions including music festivals."
"At WME, Broadway, concerts, festivals, and comedy tours, which have been slow to rebound, have resumed," Endeavor CEO Ari Emanuel said during his company's Q2 2022 earnings call. "We've already booked over 30,000 touring dates this year, putting us 85 percent of the way to our typical annual total, and our clients represent more than half of music festival headliners in the U.S."
For the entirety of Q2, Endeavor reported net income of $42.2 million (up substantially from the loss turned in during the same period in 2021) and adjusted EBITDA of $306.4 million, with total debt having rested at $5.68 billion as of June 30th.
During today's trading hours, Endeavor stock (NYSE: EDR) improved by about 1.4 percent from yesterday's close to finish at a per-share price of $24.20 when the market closed. The value reflects a 15.02 percent hike throughout the past month, but an over 30 percent falloff since 2022's beginning.
Earlier in August, Live Nation revealed its own performance for Q2 2022, indicating that the three-month stretch had delivered the "highest quarterly attendance ever," with over 33 million individuals having made their way to the promoter's gigs.
Additionally, the Ticketmaster parent company disclosed that it had already sold some 100 million tickets to shows in 2022 – more than the total number of tickets moved in all of 2019 – and Spotify has since started offering concert passes to fans directly through its platform.