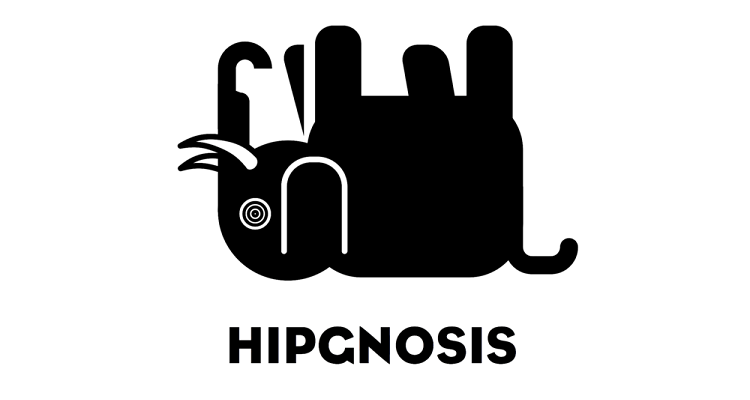 Despite beginning a long-anticipated share-buyback program about three weeks ago, Hipgnosis Songs Fund (LON: SONG) has a market cap of about £1.04 billion (currently $1.18 billion) – well beneath the value assigned to its song catalog earlier in 2022.
When the market closed today, Hipgnosis shares were worth GBX 85.20 apiece, or 89 cents at the present exchange rate. The figure reflects a small decrease from Thursday's close but an improvement from the record low of GBX 77.20 that SONG touched last month.
Furthermore, the former value represents an almost 32 percent decrease since 2022's beginning and, as initially noted, signifies a market cap of $1.18 billion. Though some financial professionals have questioned the fundamentals of Hipgnosis' valuation methodology in the past, the business's ostensibly independent third-party appraiser previously attached a roughly $2.5 billion price tag to the song rights at hand.
That said, one of the qualms with this appraiser's valuation is a failure to factor for interest rates, which have risen substantially since Hipgnosis arrived on the scene in 2018.
According to an assessment from the Financial Times, if said appraiser (which is reportedly involved with about three-quarters of the industry's catalog deals) "were to start using higher interest rates as part of his calculations — reflecting rising real-world rates — the valuation of tens of thousands of songs would fall, potentially wreaking havoc for investors who have used debt towards the purchases."
Bearing in mind the point, Stifel analysts said in a note after Hipgnosis unveiled its share-buyback plans: "This is a surprising announcement to us. Effectively the fund will be borrowing at just under 6 per cent to buy back stock…the market is essentially indicating a lack of credibility over valuations."
Needless to say, it'll be worth following Hipgnosis Songs Fund's path forward throughout the remainder of 2022, especially as execs haven't specified precisely how many shares they intend to buy back.
The overarching share-repurchase program is slated to wrap on Thursday, December 8th, however, and certain analysts have acknowledged the possibility that Blackstone will ultimately scoop up the publicly traded operation at a material discount.
October of 2021 saw Blackstone take an ownership stake in Hipgnosis Song Management, which serves as "investment adviser" to Hipgnosis Songs Fund and has itself bought a number of catalogs in 2022. The Fund, for its part, hasn't acquired new song rights in more than one year owing to a maxed-out credit line.
Lastly, early October of 2022 saw Hipgnosis refinance its debt, and some analysts voiced relatively upbeat positions on SONG soon thereafter.