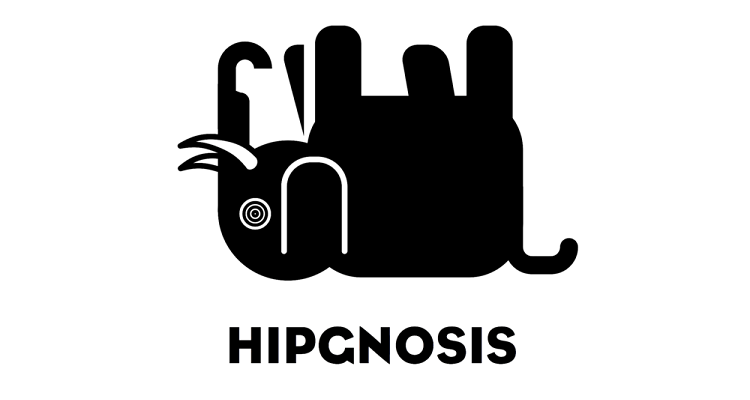 Last week, a blunt assessment of Hipgnosis Songs Fund (LON: SONG) indicated that the entity had "burned through its funds" and become "unable to raise more" capital. Now, a new report, once again from the Financial Times, has stated that Blackstone is "imposing greater financial discipline" over the catalog purchases of Hipgnosis.
This latest Financial Times analysis of Hipgnosis' market position (and the state of the broader song-rights space) was published yesterday. For reference, Hipgnosis Songs Capital is a Blackstone-backed fund that has, in coordination with Hipgnosis Song Management, acquired the music IP of Justin Timberlake, Kenny Chesney, Leonard Cohen, and others in 2022.
Meanwhile, the initially mentioned Hipgnosis Songs Fund is the publicly traded operation that bought all manner of catalogs during 2019, 2020, and 2021, including but certainly not limited to the work of Timbaland, the Kaiser Chiefs, Barry Manilow, and Nikki Sixx. Hipgnosis Song Management is also powered by Blackstone and serves as the "investment adviser" of both Hipgnosis Songs Capital and Hipgnosis Songs Fund, from which it has collected millions in related fees.
And as reiterated last week, the net debt of Hipgnosis Songs Fund has for some time been maxed out at approximately $600 million. Moreover, the Financial Times relayed that HSF is unable to generate additional capital on the public market "because its stock price has fallen" – SONG slipped by an even three percent today and finished at £1.03 – as its per-share net asset value, which results from a third-party evaluation, remains well above said stock price.
Bearing in mind the latter point, the newer FT look at Hipgnosis begins (and ends) by highlighting the asset-valuation procedures of a company called Massarsky Consulting, which the fund has enlisted to appraise an array of catalogs.
Needless to say, the ostensibly independent and impartial Massarsky (which sold to Citrin Cooperman at 2022's beginning) collects sizable paychecks for its work, which boomed amid the catalog sales rush. Certain financial professionals have long raised questions about the valuation methodology at hand – especially because Hipgnosis Songs Fund borrows capital based upon the net value of its assets.
"An individual purchases a house from a willing seller in a standard sales process for £500k," then-Stifel analyst Max Haycock wrote of the Hipgnosis business model in January of 2021. "That individual then goes to an estate agent and asks them to value their new house, and they receive an estimated valuation of £550k. The 'gain' of £50k is then immediately booked by the purchaser who goes to their bank and asks for more capital to buy another house.
"However, given Hipgnosis is a buy-and-hold investor and does not expect to sell catalogs, there will not be any confirmation of the DCF [discounted cash flow] valuation. Hence, if the independent valuations are too aggressive, there will be a long lead time to allow the market to 'catch up' as and when cash royalties are received i.e. the long term valuation could be different to today's purchase price," continued the current Berenberg senior associate Haycock.
Expanding upon this straightforward example, FT described as "crucial" the role of Massarsky, which has thus far opted against adjusting its calculations to account for increasing interest rates.
"If he [Barry Massarsky] were to start using higher interest rates as part of his calculations — reflecting rising real-world rates — the valuation of tens of thousands of songs would fall, potentially wreaking havoc for investors who have used debt towards the purchases. So far he has resisted," the outlet communicated, noting also that Massarsky works on a significant 75 percent of all catalog deals in the market.
Of course, with evidence suggesting that interest rates are poised to keep on rising, it's unclear exactly how much longer Massarsky will "resist" retooling the estimates. Regarding the previously acknowledged "greater financial discipline" that Blackstone is calling for, though, two anonymous sources with knowledge of the matter specified that the enhanced oversight involves "using data analytics and spreadsheets to assess potential returns."
The seemingly cautious approach to picking up catalogs is particularly interesting because Hipgnosis is reportedly in the running (with competitors including Warner Music Group and BMG) to acquire the song rights of Pink Floyd. Some reports have pointed to a possible $500 million sale price for the body of work.