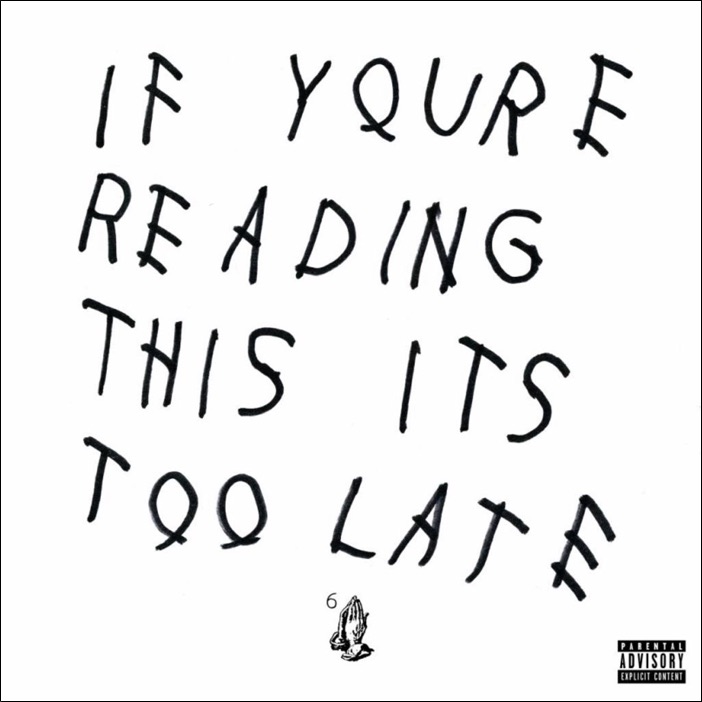 An album that sells one million copies is certified Platinum.
Just this week, Drake's If You're Reading This It's Too Late reached cumulative sales of 1.007 million copies, making it the only album released this year to cross the million mark.  The album, released on Young Money/Cash Money/Republic Records, part of Universal Music Group, was first released on February 12th, 2015.
The only other album to sell more than one million copies this year was actually released last year: Taylor Swift's 1989.  According to Nielsen, that album has sold 1.46 million copies this year, for a cumulative 5.12 million.
Last year, just two albums reached Platinum: Swift's 1989, and Frozen Original Motion Picture Soundtrack, first released in 2013.