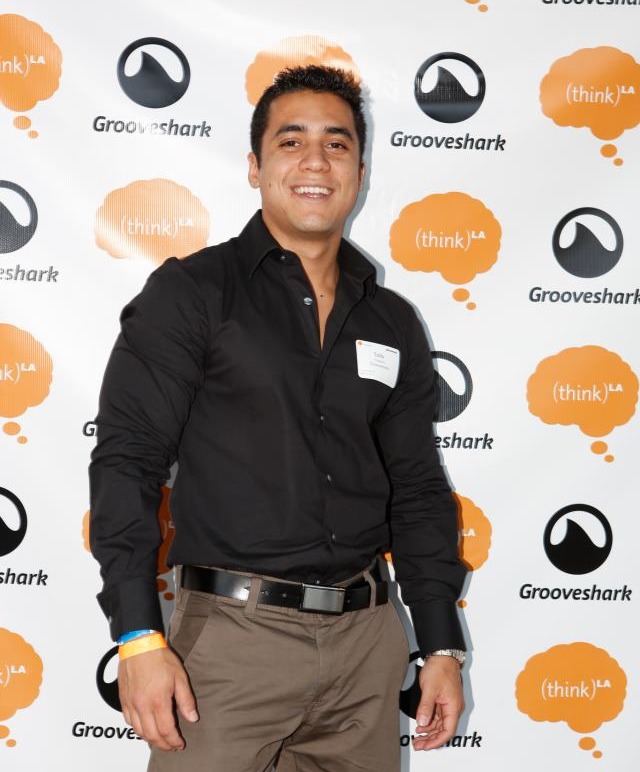 Back in 2013, Grooveshark was still fighting for its life, but Grooveshark executive Eddy Vasquez lost his in a pointless argument.  After attending a wedding in St. Petersburg, Florida, Vasquez got in a shouting match with friend Andres Rodriguez Torres, who then fatally shot Vasquez twice in the chest.  The tragic altercation started at a nearby bar, and ended in front of a Publix supermarket.
Vasquez died from resulting complications, and now, months later, Torres has been convicted of the murder.  According to details released by Florida's Sixth Circuit State Attorney's Office this morning, Torres faces formal sentencing October.  That could include life in prison.
Both individuals attended the University of South Florida together. Vazquez was 27 at the time of his death.
The conviction resolves another sad chapter in Grooveshark's history, one riddled with shutdowns, showdowns, poverty, murders, piracy, and suspicious deaths.  Just months after getting shut down in April for massive copyright infringement, Grooveshark co-founder Josh Greenberg was unexpectedly found dead in his home, with no cause of death named.  Police indicated no foul play or evidence of suicide; autopsy results are forthcoming.

On April 30th, 2015, Grooveshark shuttered its site forever after conceding defeat against major label litigants Universal Music Group, Warner Music Group, Sony Music Entertainment, and other litigants.  UMG attorneys largely spearheaded the successful 'legal jihad,' with Grooveshark attorneys Rosenberg & Giger unable to prevail despite a costly, multi-year defense effort.