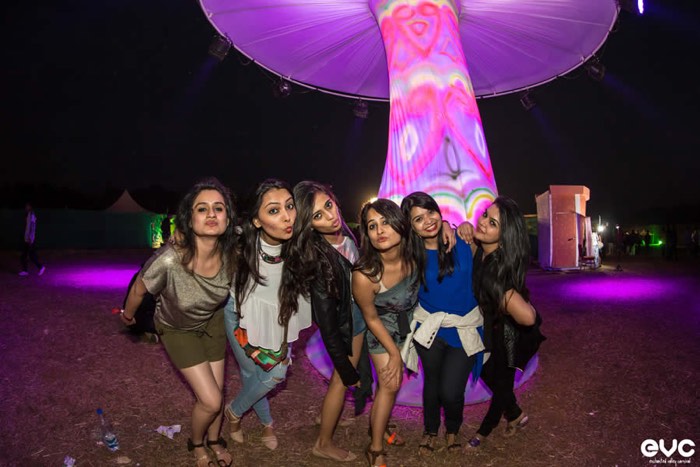 Major labels started taking equity positions in streaming services like Spotify years ago.  But festivals?
Why didn't they think if that sooner?
We take you to India, where Universal Music Group now controls a 50% stake in the country's Enchanted Valley Carnival, which doesn't sound anything like Electric Daisy Carnival.  Enchanted, or 'EVC,' is controlled by Twisted Entertainment, which has now entered into a joint venture partnership with UMG through the Universal Music India subsidiary.
Details of the deal were first reported by Indian business daily Business Standard.
EDV doesn't just sound like EDC, it's practically the same damn thing, Indian style.  Indeed, EDM is more global than many Westerners imagine, though India could be a pioneer on the business side.  In 2014, the world stage is littered with EDM festivals, many of whom are smaller than EDC (owned by Live Nation) and potentially ripe for equity ownership.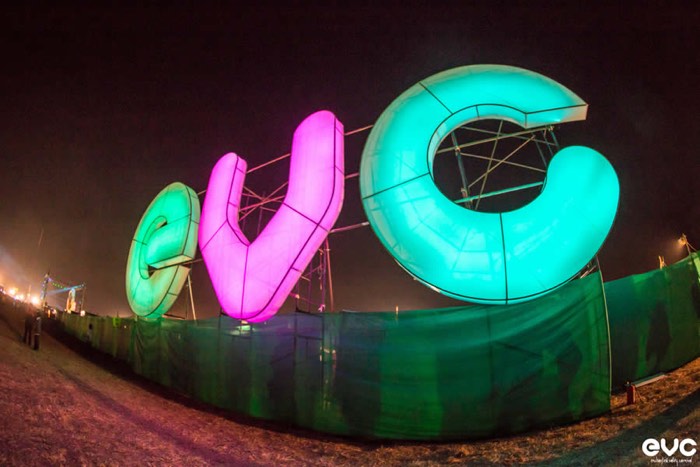 All of which is smart business for UMG, principally because it diversifies the label beyond declining recording assets.  "We don't believe music can only be heard. It can be experienced, too," Devraj Sanyal, managing director and chief executive at Universal Music Group, South Asia, told the Business Standard.  "Today, people might not pay to buy CDs or music on digital but they are willing to pay for a good experience and music.  It also bodes well for us from a portfolio point of view, since apart from the core business of music, we  have non-core business like music merchandising and branded content and live events."
"This will add another dimension to our non-core businesses."
Enchanted Valley Festival is slated to happen December 18-20 at the Aamby Valley City Festival Arena, in the Pune District of Inida, with confirmed headliners Tiësto and Fatboy Slim.
Written while listening to araabMUZIK.