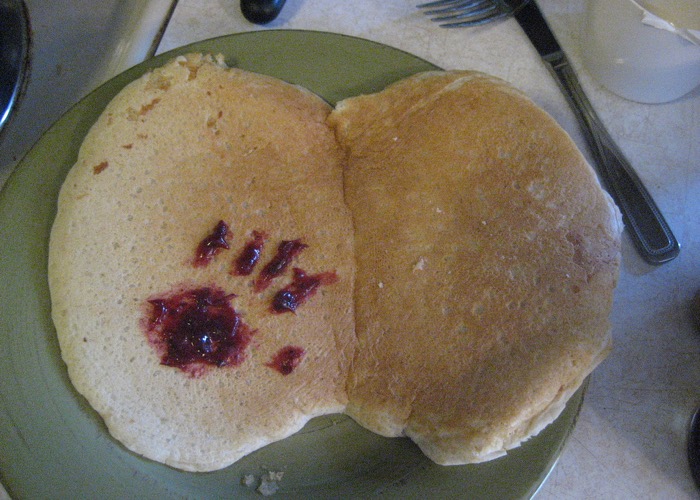 This is all about what did, or didn't, occur at the Pepsi Center in Denver on the night of June 2nd, 2013.  At the center of the allegations is KYGO radio personality David Mueller, aka 'Jackson,' who was accused of grabbing, touching, or otherwise groping Taylor Swift's rear end, and quickly lost his job as a result.
Now, Mueller is firing back against those charges in court.  In a complaint filed with the US District Court in Denver, Mueller says he was falsely accused of the ass-grab by a member of Swift's security detail, which led to damages that included getting fired.
Amazingly, the filing points to an accusation of actually reaching up Taylor Swift's skirt.
"The contention that Mr. Mueller lifted up Ms. Swift's skirt and grabbed her bottom, while standing with his girlfriend, in front of Ms. Swift's photographer and Ms. Swift's highly trained security personnel, during a company sponsored, VIP, backstage meet-and-greet, is nonsense, particularly given that Ms. Swift's skirt is in place and is not being lifted by Mr. Mueller's hand in the photograph," the complaint states.
Mueller was earning a base salary of $150,000 a year, as well as various performance bonuses and endorsements, according to the suit.  That's just the beginning of potential damages, though according to Billboard, Swift's publicist says evidence was submitted in the case, though that evidence will undoubtedly be re-evaluated by a judge.
The actual photograph of Mueller, who posed with both his girlfriend and Swift, and has yet to surface.
Stay tuned.
Image by cometstar, licensed under Creative Commons Attribution 2.0 Generic (CC by 2.0).