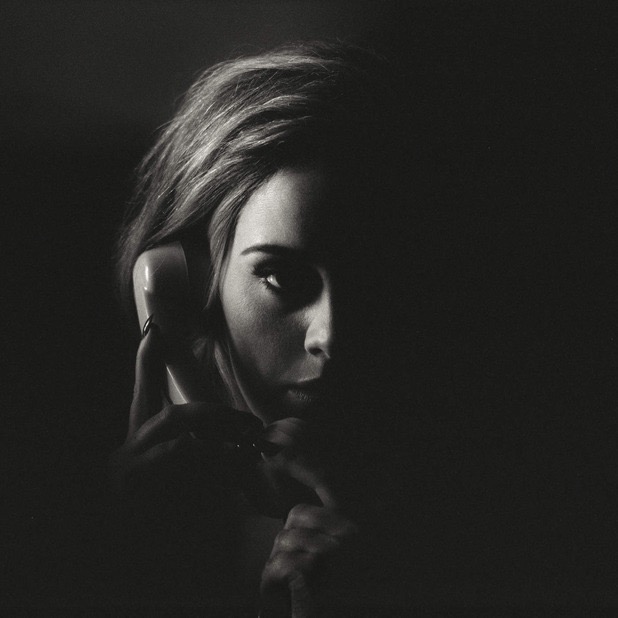 Adele's 'Hello' has just sold 1.11 million downloads in one week, the first time any song has sold more than a million downloads in seven days or less.  The data comes from Nielsen, with a large bulk of the downloads coming from the iTunes Store and Amazon.

Adele is utterly crushing the record books on this one.  Previously, the closest anyone has ever come to hitting one million in a week is Flo Rida, whose 'Right Round' sold 636,000 downloads during its debut week back in 2009.  Adding to Adele's accomplishment is the continued slide in overall song download sales, which are quickly losing ground as music fans shift to streaming music platforms like Spotify and YouTube.
Speaking of YouTube, Adele also holds the record for the biggest one-day play count on the platform.  Just 24 hours after its release, 'Hello' was viewed 23.2 million times, easily edging out the previous record-holder, Taylor Swift.  'Hello' is also the second-fastest to reach one million YouTube plays, behind PSY's 'Gentleman'.
The smash song will be released with Adele's upcoming, highly-anticipated album, 25.  As of this writing, it remains unclear if the album will be available on Spotify or other streaming music platforms, including YouTube's newly-launched premium service, Red.