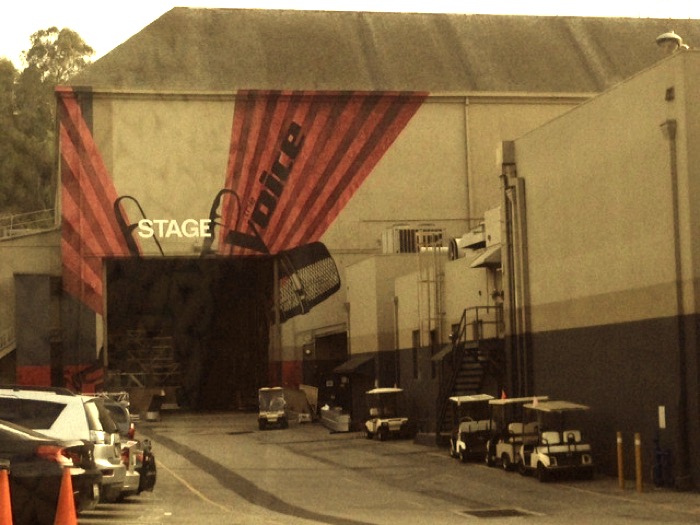 You wouldn't even know the name 'Adam Levine' if it wasn't for a major label, but Levine says those same labels are killing the potential careers of finalists from The Voice.  "When the baton is passed post-Voice, there's some problems," Levine told Howard Stern (with the Washington Post's Emily Yahr taking notes.)  "People take over after we do this great job of building these people up on the show.  There's some real issues there."
"But they go to a record label that fucks it up."
The pressing question — and one posed by Stern — is why American Idol produced a crop of superstars, but copycat shows like the Voice haven't had the same star-creating power.  "The rollout of all that is still such a mess," Levine continued. "And by the way, just to clarify, this has nothing to do with what happens on NBC or with the people.
"In that time, we do so much great shit for these singers, and then they go to a record label that I won't mention.  But they go to a record label that fucks it up."
"Record labels are — our business is the worst right now," Levine added. "No one knows what they're doing."
Image by Hollywood Branded, licensed under Creative Commons Attribution 2.0 Generic (CC by 2.0).