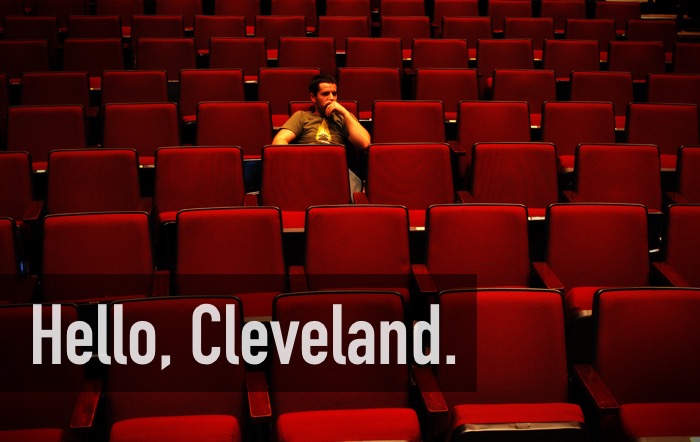 It's the nightmare of almost every performing artist: an empty venue.  But why guess whether fans will buy tickets, when you can route a tour based on demand?  That's exactly what the Chainsmokers are doing ahead of their next tour, with Tilt Tour virtually guaranteeing packed gigs.

"It's the first ever fan-sourced tour," the DJ duo proclaimed.

The Chainsmokers (think the "#Selfie" song) are using Tilt to route a relatively-safe college campus tour, with the first 6 campuses to purchases 800 tickets officially on the tour.  That number could potentially increase, though the beauty is that the Chainsmokers will only be traveling to sold-out gigs where lots of people love them.

This is definitely not the first time this concept has appeared, with KISS one big-name, early-stage experimenter.  Pandora has also been a huge proponent of smart-routing, with listening data offering obvious clues on where an artist should go.  A long list of others, including UK-based Songkick, have been tinkering along these lines, with potentially game-changing innovations ahead for how a simple, van-packing tour is conducted.