As of Monday, the following music industry executives have lost their lives as a result of the ISIS-directed attacks on Paris.  We update as we know more.
William B. Decherf (1972-2015)
Inrocks reporter and music critic.  Killed while attending the Eagles of Death Metal performance.  This was his last review.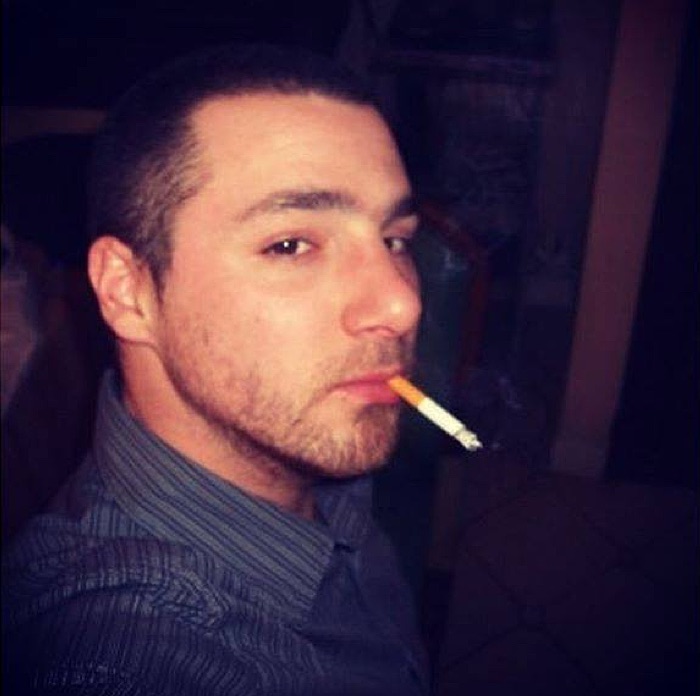 Thomas Ayad (1981-2015)
International Product Manager, Mercury Records (UMG).  "At this point, we have confirmed that Thomas Ayad, an international product manager for Mercury Records lost his life in the attack on the theater," confirmed UMG chief executive Lucian Grainge.
Nick Alexander (1979-2015)
The merchandising manager for the Eagles of Death Metal; supporters have now raised north of $66,000 for a memorial fund.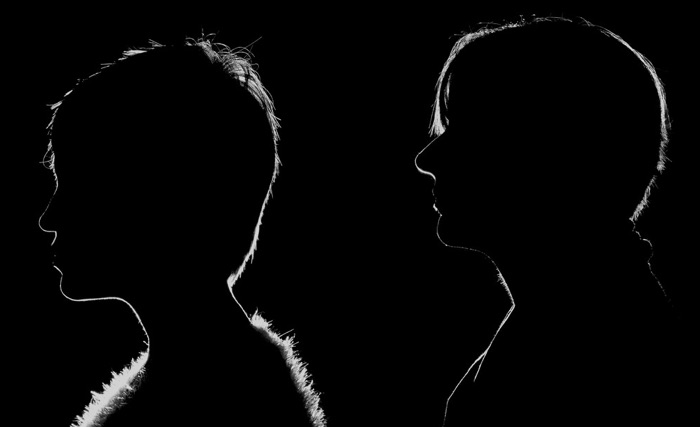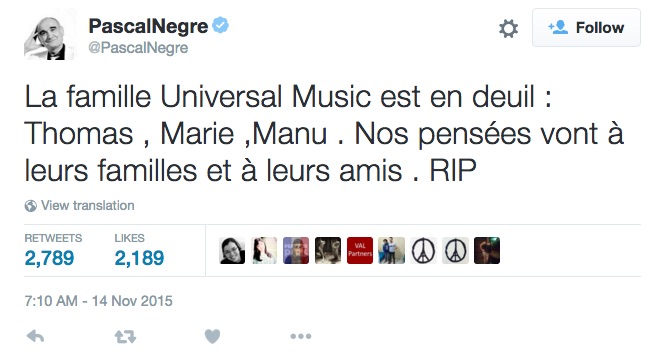 Two additional executives from Universal Music Group, identified by Universal Music France president Pascal Negre only as 'Marie' and 'Manu,' have also passed.  The BBC has connected 'Marie' to Marie Mosser, a 'communications and digital marketing worker'.