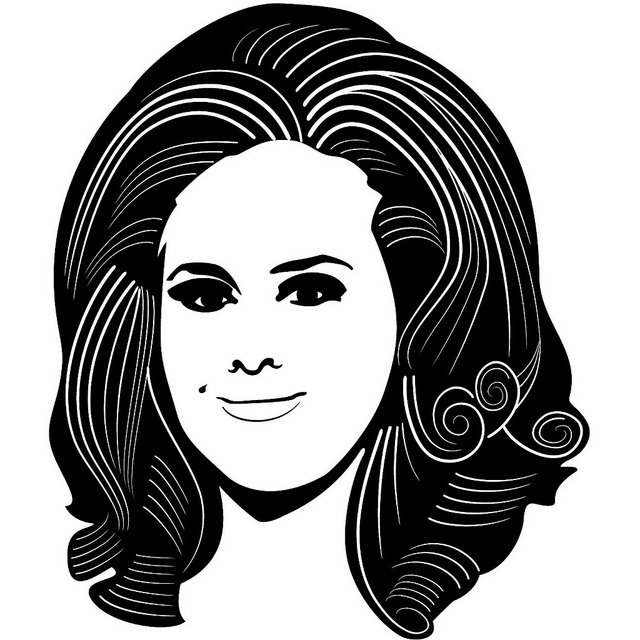 Adele's 25 is now on track to sell 3 million albums in one week, based on recently-updated figures this morning from Nielsen Soundscan.  After just three days, Nielsen is now counting 2.45 million units, a figure that has likely pushed past 2.5 million by midday.
Looking ahead, projections are already moving towards the 2.9-3 million range, with Black Friday (the day after Thanksgiving in the US) offering a potential bum-rush of both physical and digital sales.  "3 million?  Maybe, that's possible," one industry source within Target told DMN (Target is currently carrying an exclusive version of the album, which contains 3 bonus tracks).
Whatever the final result, Adele has already set the all-time world record for most albums sold in a week.  The previous record-holder, *NSync, shifted 2.42 million units back in 2000, a period when CDs were enjoying peak success.

More details as they become available! 
Top vector image of Adele by vectorportal.com.