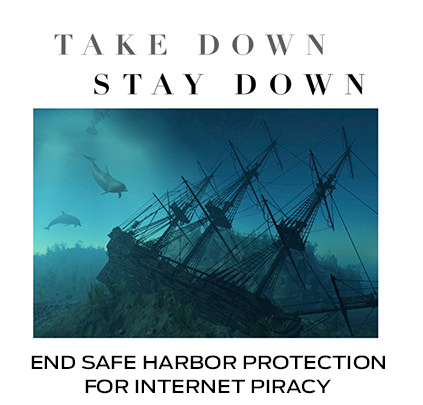 Several significant copyright milestones were reached earlier this year.  The first key development was that Congressional hearings began on reforming US copyright law.  The reforms addressed problems with the Digital Millennium Copyright Act, which allows copyright owners to demand the 'take down' of their content from websites and search engines.
The second was that Google received its one hundred millionth takedown notice.  And more recently, a federal judge ruled that the DMCA doesn't protect mega-ISP Cox Communications, based on a continued refusal to remove repeat infringers from its subscriber rolls.
The underlying issue is the sheer volume of infringing material on the internet.  The number of infringing files online are overwhelming and has ultimately led copyright owners to rely on technology, particularly "web-bots," that scan the internet for infringing activity.  Additionally, infringing material typically gets taken down in response to a DMCA demand, but commonly reappears on the same site, sometimes a matter of hours after it is removed.
The time and cost to defend one's copyright on the internet is significant.  Many believe that the fix for this is that "take down" needs to be converted to "take down and stay down."  This simply means that once a DMCA notice is filed, all files with that ID will be taken down, across all websites, and new postings that match the same ID will be blocked.
'Take down and stay down' would exclude the problem of repeated notice for the same files on the same website.  With this reform in place, the amount of DMCA notices filed will go down, which means Google will require less resources to process them.  Additionally, small independent businesses will not have to set aside resources or time to send out notices for the same content over and over again.
Many believe that 'Stay down' should be added to the current section 512 DMCA takedown notification as a way to return control to the creators.  A petition is currently circulating to help put this new reform in place.
The petition can be found on takedownstaydown.org.