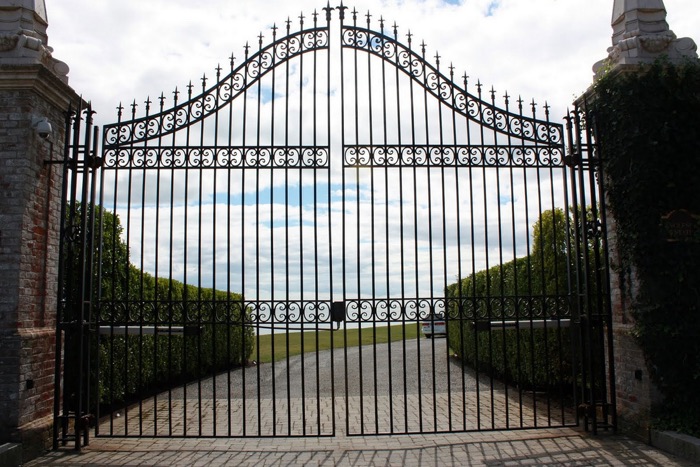 The wheels on this change started in early August, as first reported by Digital Music News.  Now, in the wake of high profile holdouts from Adele and Coldplay, Spotify is preparing to restrict certain content to paying subscribers only.
The exact start dates for this restricted 'windowing' are uncertain, though Spotify could toe the waters within weeks with limited tests.
Leaks from the negotiating table are already emerging, with plenty of details undoubtedly ahead.  "In private talks, Spotify has told music executives that it is considering allowing some artists to start releasing albums only to its 20 million-plus subscribers, who pay $10 a month, while withholding the music temporarily from the company's 80 million free users," the Wall Street Journal reported.
(The Journal, like other mainstream publications, often misreport the average price point for paying subscribers, which is almost certainly below the $10 'asking' price.)
This will initially be a slow-going approach, with the streaming giant preferring to carefully observe the effects.  Initially,  select superstars only (on the level of Coldplay and Adele) will be receiving special consideration, according to separate sources.
The cave-in could be linked to Adele, though major labels Universal Music Group, Warner Music Group, and Sony Music Entertainment have been pressuring Spotify for months to move towards 'gated content' or limited free trials.  As reported extensively by DMN, that pressure recently shifted to flat-out threats not to renew all-important licensing deals if Spotify refused.
Now, Spotify is backpedaling, despite a near-certain avalanche of artists demanding 'windowing,' premium-only exclusions.
The shift also represents a belated victory for Taylor Swift, whose refusals to license Spotify were brushed aside by a cocky Spotify brass.  Indeed, Swift's high-profile stance on Spotify caused an unprecedented surge of new attention and users for the platform at the tail end of 2014, and a lingering feeling that superstar holdouts were mere details.  That is still arguably the case, especially with Spotify expecting to cross 100 million total users in the near-term.
Then again, without critical catalogs from big labels, 100 million can deflate pretty fast (as can IPO plans).
Separately, Spotify may also be feeling heavy pressure from Apple Music, a paid-only streaming service that offers a limited, three-month trial.  Indeed, influential Apple executives like Jimmy Iovine may be asking 'WTF' to big labels, who are still licensing Spotify's freemium party and stunting Apple Music's growth.

Throughout, Spotify executives have been staunchly resistant to a paid-only approach, though the specter of more artist pullouts and massive licensing problems could be changing that attitude.
More as this develops!  Send any tips to [email protected], or (310) 928-1498 (complete confidentiality protected).  
---
Image of gate by NannyCam; licensed under Creative Commons Attribution 2.0 (CC by 2.0).  Graph by DMN, compiled from public Spotify statements.