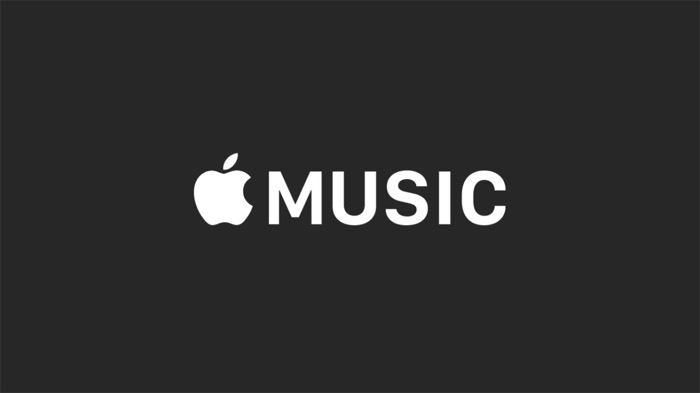 The following is a breaking story; check back for ongoing updates.  As of Thursday afternoon PT, Iisues have been resolved for an unspecific number of users.
Apple Music subscribers from across the globe have been experiencing technical issues with the service today.  The errors comes just days after the service surpassed its ten millionth paying subscriber.

Some users found that the streaming music service was only able to playback one song, with other songs showing server errors. Other users on the iOS app were invited to re-subscribe, despite already being a paying subscriber.  People who then tried to sign up when then told they were already members, yet the service still was unable to provide them with music.
Users also experienced difficulties when using Apple Music via iTunes on Mac or Windows, with the service showing various error messages.
Apple's System Status tracker didn't flag any issues, however there was a disruption with the iTunes Store earlier in the day.  Apple has yet to publicly acknowledge the Apple Music issues or suggest when the problems will be addressed and fixed.  In order to fix the technical issue, Apple may have to shut down the service entirely in order to resolve the splash screen problem.
The disruptions dampened the good news that surfaced earlier this week, with Apple Music reportedly surpassing 10 million paying subscribers.  Although Apple Music is placing itself as a serious contender in the streaming music service market, the service still has some areas of improvement across both usability and functionality.