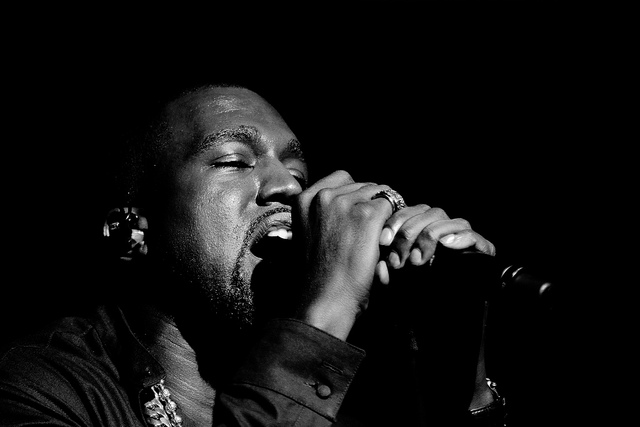 Kanye West has reportedly planned to release a David Bowie tribute album following the music legend's passing last week. 
Regardless of whether this is just pure speculation, rumors have now surfaced that over 20,000 people have signed a petition to prevent Kanye from releasing this album.  Earlier this week, the Yeezus rapper was claimed to have been in the studio to put his own spin on Bowie's classic hits.
'

rapping with his own lyrics over Bowie's music…'
Various reports are claiming Kanye has already started creating versions of 'Rebel Rebel' and 'Heroes'.  An unnamed source has also stated that 'some are straightforward covers with Kanye actually singing.  On others he is rapping with his own lyrics over Bowie's music'.
Reports have also stated that Kanye believes 'the torch' of musical innovation has been passed to him, which has definitely enraged Bowie fans.  Obviously, not everyone is on board with Kanye's decision to cover Bowie's songs, and the rumours have taken the social media scene by storm.
Petition can be found here.
Kanye's representative is yet to respond or deny the reports.
(Photo by Kenny Sun, Attribution 2.0 Generic, cc by 2.0)