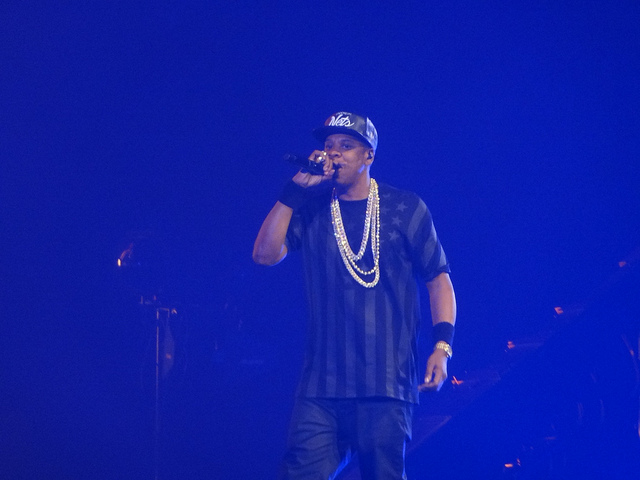 Jay Z's Tidal hit the music streaming scene last year, and since then has offered its users high-fidelity music and exclusive content.
The company's exclusive video content includes over 70 music videos, on-demand videos and short films.  That's in addition to the 36 million songs and 86,000 music videos.
Now, the service has branched out to drama and comedy series in an attempt to expand the service and create better value for money for its users.  "If someone is paying for Tidal, we want that to be the best experience they can have,"  says Tim Riley, Tidal's senior VP artist and label relations.
Tidal has ordered two new series: Brooklyn street-life drama Money & Violence season 2, and No Small Talk, a series profiling up-and-coming comedians.  Money & Violence season 2 is a 12-episode season, centered on a group of thieves and drug dealers in Flatbush.  This will reportedly be available February 9th.
Currently, Tidal offers all episodes of Money & Violence season 1 plus exclusive access to extras and commentary.  No Small Talk is hosted by DJ and TV personality Cipha Sounds, and will initially comprise of five 25-30 minute episodes.
Last month, DMN reported that Tidal hit the 1 million subscriber milestone, a massive success.  But the service is still struggling to compete with the likes of Spotify, which has free subscriptions tiers available and advertising levels that most users find tolerable.  Jay Z is undoubtedly hoping that this new move will help sway customers to the service, and at the very minimum provide value for their existing users.
(Photo by Pieter-Jannick Dijkstra, CC by 2.0)