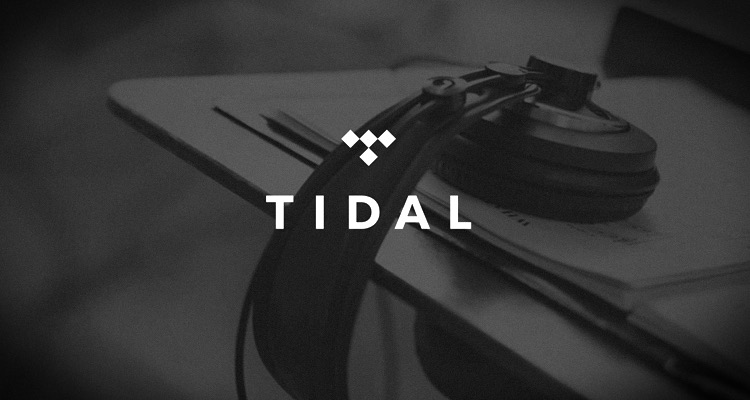 TIDAL Unplugged will grant local artists a chance to pursue their passion for music.
TIDAL has been rather busy lately.
Two months ago, Serato integrated both SoundCloud and TIDAL's massive catalogs for real-time online mixing.
Then, last month, Jay-Z's high-fidelity streaming music service rolled out its MQA option for Hi-Fi subscribers on Android.  A recently developed format, MQA delivers deep-range, hi-res audio in a small, streaming package.
On the automotive side, Lincoln owners with the latest version of Ford's Sync can now access the TIDAL app through their dashboards.  This includes a Hi-Fi tier for premium drivers, and up to 12 months of free service for non-subscribers.
Now, the streaming music service has unveiled a brand new program aimed at supporting up-and-coming artists.
Helping local artists advance their musical careers.
Funded by two key VC financiers, Jay-Z's streaming platform has launched TIDAL Unplugged.
Kicking off in Detroit, the company will give emerging artists the means and the resources to pursue their passion for music.
Venture capitalists and philanthropists Mark Lampart and Robert Nelsen donated an undisclosed sum for the program.  Lampart's grandfather started his career in music in the city.
Select artists from Detroit will work with the Unplugged team to create a personalized program.  This includes the resources they need to advance their career in the music industry.  The grant covers living expenses, equipment, studio time, and more.
Artists will also receive access to recording and creative resources, industry mentoring, promotional support via the TIDAL Rising program, and an opportunity to perform in an Unplugged showcase in November.
Starting on March 1st, local artists can apply on Tidal.com/Unplugged.  Musicians from all genres can apply.  However, music must be performed a cappella or acoustically, and must also not rely heavily on digital elements.  The company will announce the finalists in May.
Following an Unplugged test run in Detroit, TIDAL hopes to expand the program in other markets.
At the end of the program, finalists will develop and finish four songs for distribution.  Once complete, the tracks will debut on TIDAL.  Artists will also maintain 100% ownership of their works.
---