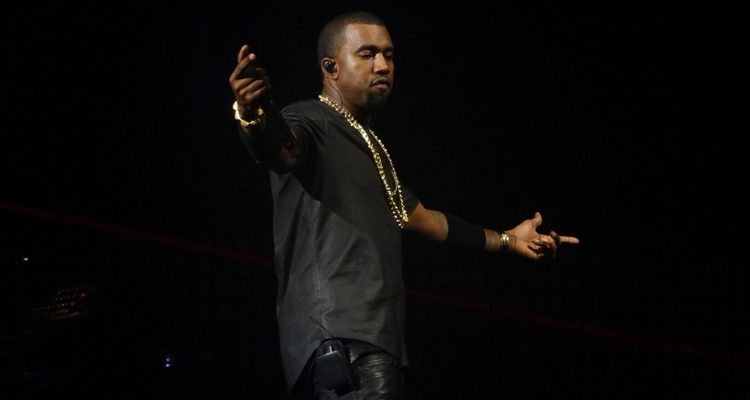 Last week, DMN reported that Kanye West's album, 'The Life Of Pablo', would only be available on Tidal.  Now, we're seeing the consequences of that decision.
As part of a flashy launch, Westa publicly proclaimed that his album 'The Life of Pablo' would "never never never be on Apple, and it will never be for sale… You can only get it on Tidal."  Shortly after that proclamation, illegal swaps of 'Pablo' surged on torrent channels.  "Over a half million people have downloaded a pirated copy of The Life of Pablo a day after its release," torrent authority Torrentfreak reported.
Others were simply unaware of the release, or didn't care.  Some fans rushed to Tidal to grab the exclusive, but most didn't, especially those already committed to Apple Music or Spotify.
The results were actually great for Tidal: the service suddenly ranked number 1 on the iOS App Store for the first time ever.  For Kayne, it was a less beneficial deal: outside of possible upfront payments, limiting 'Pablo' to Tidal has crushed the success of this release.
It gets worse.  According to reports, Tidal is refusing to release streaming data to Nielsen Music, the company that measures music sales data.  That made it impossible for Kanye to rank anywhere on the charts, especially now that streams count towards positions.
Kanye may  be regretting his decision of sticking with Tidal and not broadening the albums release across the other streaming platforms for his fans. It will be interesting to see how he goes about releasing his next album.
Will Kanye be so loyal to next time around?
(Photo by Pieter-Jannick Dijkstra, Creative Commons, Attribution 2.0 Generic, cc by 2.0)