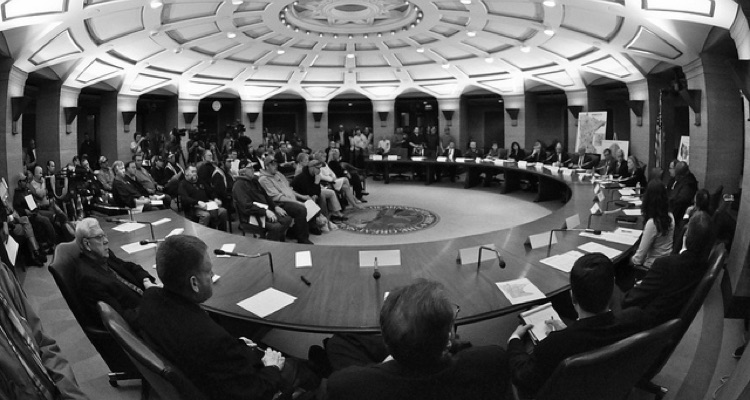 The latest executive shuffles across the music industry…
Universal Music Group (UMG)has hired Gautam Srivastava as Executive Vice President of Human Resources. Srivastava will be based in the company's Santa Monica headquarters in Los Angeles, and will be responsible for overseeing all UMG's global human resources operations across over 60 countries.   Srivastava will report to Lucian Grainge, Chairman and Chief Executive Officer of Universal Music Group.
Universal Music Group (UMG) has also hired Paulo Lima as president of Universal Music Brazil. Lima will be based in Rio de Janeiro, and will report to Jesús Lopez, Chairman and CEO of Universal Music Latin America and Iberian Peninsula.
Elsewhere,
Columbia Records has elevated Erika Alfredson from Senior Director of Marketing for Columbia to Vice President of Marketing at Sony Music US. Alfredson will report to Doneen Lombardi, Executive Vice President, Head of Marketing for the record label.
CÜR Media Inc has promoted Bill Campbell from CUER Media Board member to Chief Strategy Officer. Campbell's expertise include content licensing, building strategic partnerships for the
distribution of the labels' content, including subscription services, mobile apps, streaming audio and video services, and cloud-based music services across a variety of content delivery platforms.
Also, for the latest jobs in the music industry, check out Digital Music News' job board.
(Image by GovernorDayton, Creative Commons, Attribution 2.0 Generic, cc by 2.0)