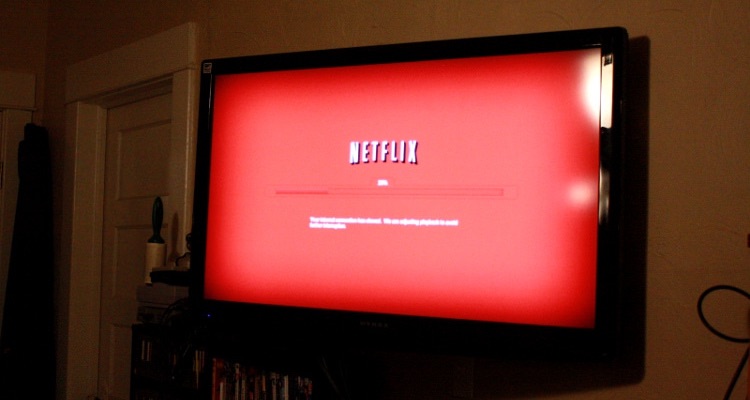 Why can't Spotify be more like Netflix?
A study was conducted on user attitudes towards price inclines and increased ads on Netflix.  Specifically, the focus was on what effect this would have on the number of people paying for a subscription.
More than 1,200 respondents on Reddit were involved in the study, and the results were somewhat surprising. A massive 90% stated that they would prefer Netflix to increase the price of the subscription than see ads.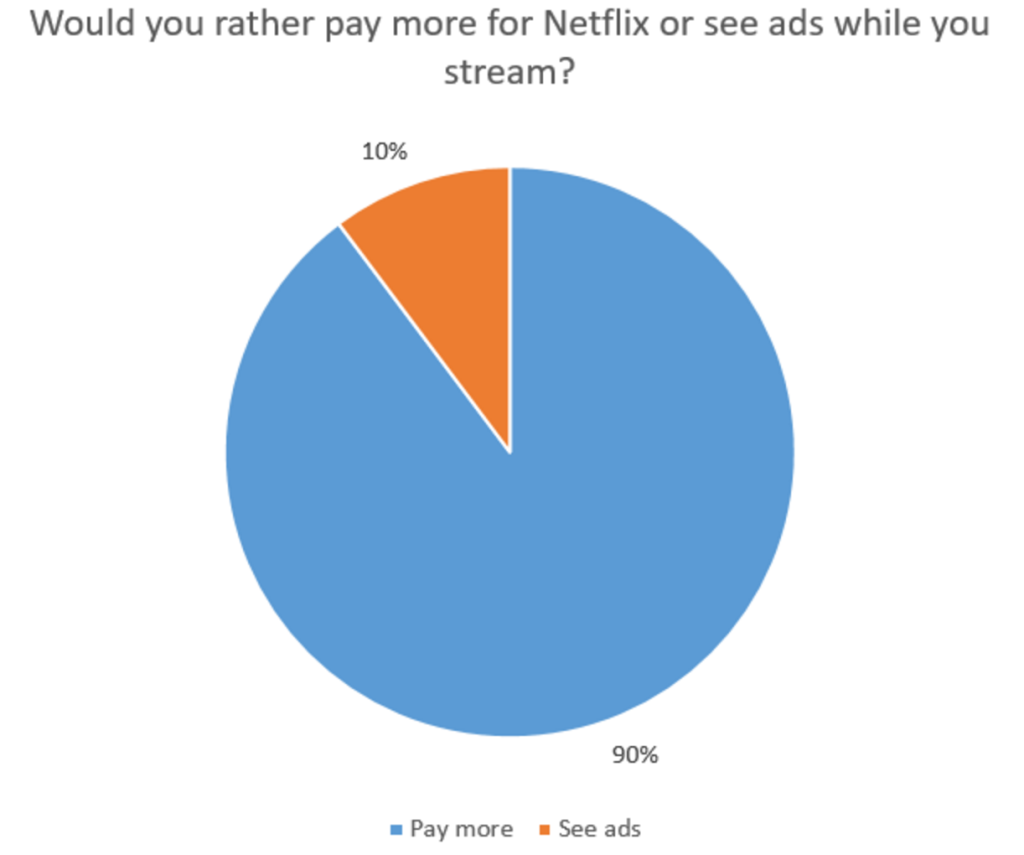 For anyone who doubts that this is the case, in April, Netflix increased the subscription price by 25% for their 17 million recorded users.  The users response supported this study's findings, as Netflix customers were surprisingly willing to pay for the increase with no questions asked.  Below are some of the Twitter comments following the price bump…



So, that was a $2 price hike. But where's the breakpoint when people start cancelling their subscriptions?  And how much more would users pay to avoid ads?
To answer this question, 57% of people said that they would be happy with a $1-2 increase, 22% said they would go as high as a $2-3 increase, and the remaining 21% are willing to accept more than a $3 price hike.
That's how much Netflix customers would be willing to pay to avoid ads.  But what if Netflix went ahead and included ads anyway?  What portion of their customers would they lose?
Well, according to this study, 74% of people said they would outright cancel their subscription, with only 26% of people saying that they would continue to pay for the service after the inclusion of ads.
(Image by moneyblognewz, Creative Commons, Attribution 2.0 Generic, cc by 2.0)