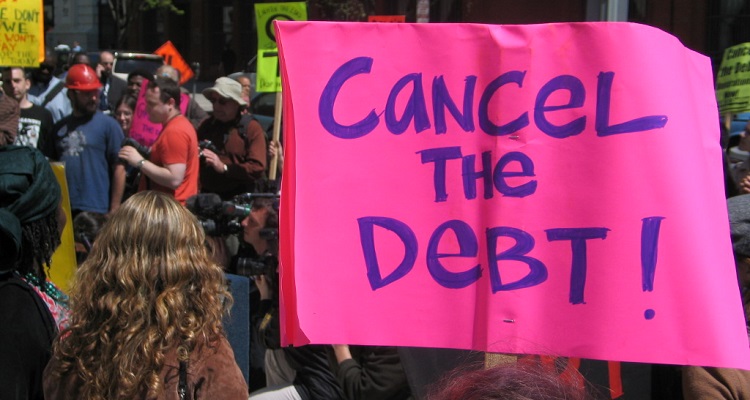 Building on last week's news of troubled music service Guvera, who decided to shut down shop in Australia and focus on emerging markets reported here on Digital Music News, the Australian Business Review is now reporting that two Guvera subsidiaries, Guvera Australia Pty Ltd and Guv Services Pty Ltd, have been returned to company management following a creditors meeting. One of the administrators said:
"The creditors accepted a deed of company arrangement for each company. These DOCAs will provide greater certainty of a return to priority creditors, such as employees, than liquidation of the companies would have done"
This apparently is a much better option than actually closing down shop, allowing creditors to keep company trading. When the companies were put into administration in June, Guvera Australia, which controlled the licenses to run the streaming service, owed about $2 million and Guv Services, in charge of employing Guvera's workers, owed over $10.5 million according to documents filed with the corporate regulator. The biggest single creditor is the Tax Office, which was owed $10 million by Guv Services.
Adding more fuel to the already burning debt wildfire that Guvera Australia, tried desperately to hide, ARPA and AMCOS, run as a single company, were owed more than $900,000. App developer NextFaze also couldn't escape Guvera's runaway debt train, owed over $462,000. Former PR firm Edelmen was also left owed close to $34,000. Going further, Media Partners, a Melbourne media agency, was left owed $235,000, while Tennis Australia and Victoria Racing Club, two organizations Guvera sponsored, were left owed $285,000 and $297,000, respectively.
Speaking to sources close to the company, the Australian Financial Review reported that Guvera hadn't paid employer superannuation contributions for about 2 years, and while raising $185 million, had apparently given kickbacks ahead of their IPO to AMMA Private Equity accountants when clients invested in the company. In total, Guvera owes around $13 million to staff and creditors.
Former CEO Darren Herft still plans to focus on emerging markets in India, Saudi Arabia, Indonesia and the United Arab Emirates. With a debt trail like this, there's little doubt that this tragic tale of unpaid debt will most likely repeat itself all over again.
Thanks to Digital Music News user The Hollywood Non Reporter for the heads-up on this story.
Cancel the Debt image by Friends of the Earth International, licensed under Creative Commons Attribution 2.0 Generic (CC by 2.0).