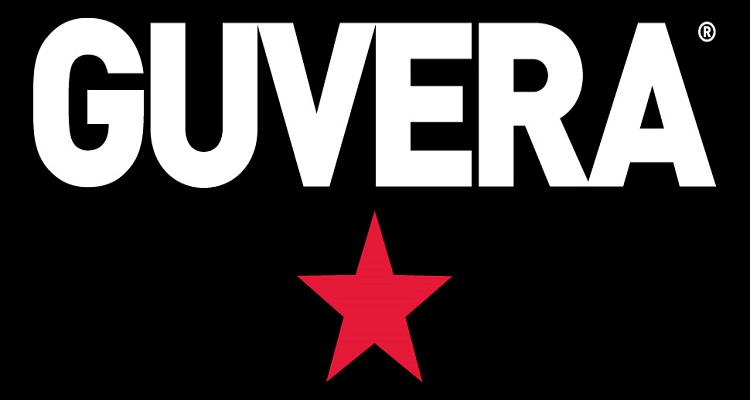 Here at Digital Music News, we've reported on troubled music streaming start-up closing down shop in Australia after failing to open their IPO to better focus on emerging markets like India, Indonesia, Saudi Arabia, and the United Arab Emirates. We then reported on the actual debts owed by two of Guver'a subsidiaries and the option by creditors to keep them trading in an effort to get some of the money back. Now, like a train wreck that occurs during the middle of a car crash, Guvera's woes seem to be getting from bad to worse to downright apocalyptic.

Australian tabloid The Courier Mail and ad news site Mumbrella are now reporting that Guvera's planned success in India may not be as rosy as CEO Claes Loberg has tried to paint it. Despite seeking about $20 million of revenue in India, a month before telling investors about supposed "big opportunities in the developing nation," Guvera was struggling to pay off debts, just like in Australia. An internal memo obtained by Mumbrella says, "Recent slow/no payments to labels, suppliers and partners is beginning to affect opportunities." Current CEO Claes Loberg has denied any knowledge about the memo, and refuted that Indian revenues were only at barely over the staggeringly low amount of 573,000 rupees in April, or $8,581, labeling this as simply "incorrect." He also denied that Guvera India had put on hold a deal with Indian entertainment company Hungama Music due to non-payment of 2015 fees, estimated to be around $3 million, labeling this report as "incorrect" once again.

To what Loberg couldn't refute, he said he couldn't "comment on specific partners," including the company's planned involvement in iMedia Summit being shut down after it couldn't pay ad:tech New Delhi after being named as a Gold Sponsor in late February.

The Hindu BusinessLine reported in May that Guvera had raised ₹100 crore, or about $14,970,000 to compete in the Indian market, and would increase its user base from 7 million to 21 million by the end of the business year.

Guvera has yet to comment on this news.

Thanks once again to Digital Music News user The Hollywood Non Reporter for the heads-up on this story.