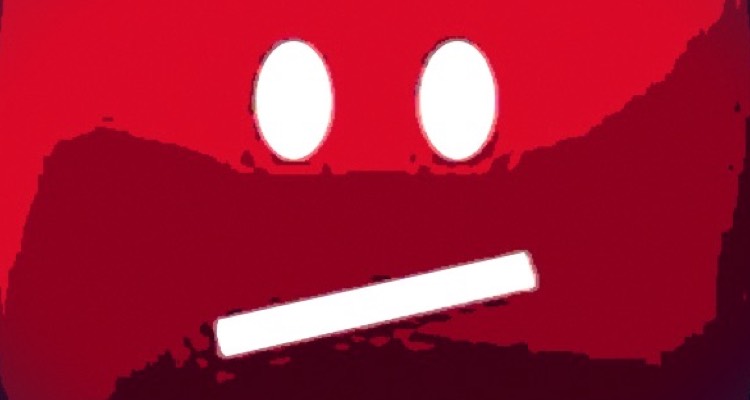 YouTube paid the music industry $1 billion in the last year alone, according to comments from an executive today.  So why all the whining?
Almost overnight, YouTube the biggest enemy of the music industry.  And this debate is getting uglier by the second.  This year, the company has been accused of ripping off artists, stealing their videos, and barely paying its fair share.  Even the biggest manager in the music business, Irving Azoff, has come out swinging against YouTube.
At one point, Azoff even threatened remove his entire roster — of more than 20,000 tracks — from YouTube.  A five-time Grammy Award winner even called the site 'piracy pushers' and 'total scumbags'.  Even the entire European Union has demanded that YouTube pay musicians more money.
So where's the disconnect?  Now, YouTube is fighting back, and telling the music industry to stop complaining.  Here's a blog post from YouTube executive Robert Kyncl, who pointed to $1 billion in advertising royalties in the past year alone.
___________________________________
"A billion reasons to celebrate music on YouTube"
Tuesday, December 6, 2016
Last year was a bright one for music.  After several tough years of declining revenues, the industry started growing again, spurred in large part by the growth of music streaming subscriptions.  This year, the industry has even more reasons to be optimistic.  Even as music subscriptions have been growing faster than any other subscription type, advertising is another powerful driver of revenue.
In fact, in the last 12 months, YouTube has paid out over $1 billion to the music industry from advertising alone, demonstrating that multiple experiences and models are succeeding alongside each other.
And this is just the beginning. As more advertising dollars shift from TV, radio and print to online services, the music industry will generate even more revenue from ads. In the future, the music business has an opportunity to look a lot like television, where subscriptions and advertising contribute roughly equal amounts of revenue, bolstered by digital and physical sales. To achieve this, there is a lot of work that must be done by YouTube and the industry as a whole, but we are excited to see the momentum.
At a time when there's never been more competition for attention, fans can't get enough good music. It is clear that this creative industry has two strong engines of growth, subscriptions and advertising.  And we are honored to be a part of it.
Robert Kyncl, Chief Business Officer, recently watched "The Hamilton Mixtape Performance Live Stream."
___________________________________