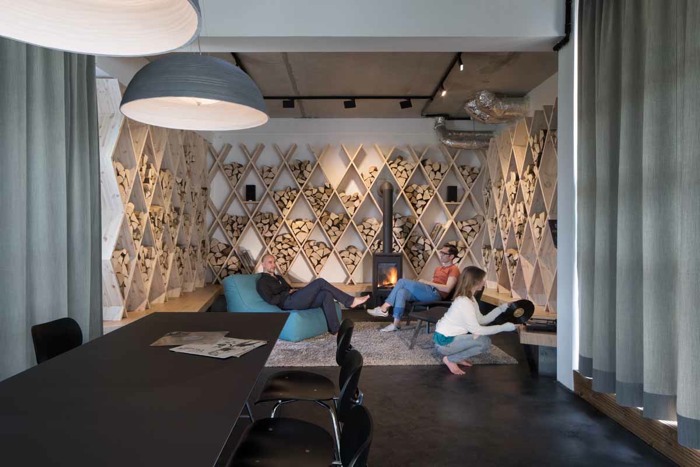 Was it all avoidable?  Wild overspending is partly being blamed as SoundCloud slashes 40% of its workforce and grinds towards bankruptcy.
You could say that SoundCloud never had a viable business model.  But were they also guilty of some seriously bad business?  Accordingly, co-founders Alexander Ljung and Eric Wahlforss are now battling accusations of wild overspending and outrageous cash burn.
Here's just a sampling of the opulent offices enjoyed by SoundCloud staff.  Just yesterday, SoundCloud terminated 173 employees and shut down two offices.  The pare-down was officially disclosed by Ljung in a blog post.
Part I: Berlin.
So here's what SoundCloud's over-the-top office upgrade in Berlin looked like in 2014.  At the time, the office was only at half-capacity, with ample space and amenities for those lucky enough (or unlucky enough) to work there.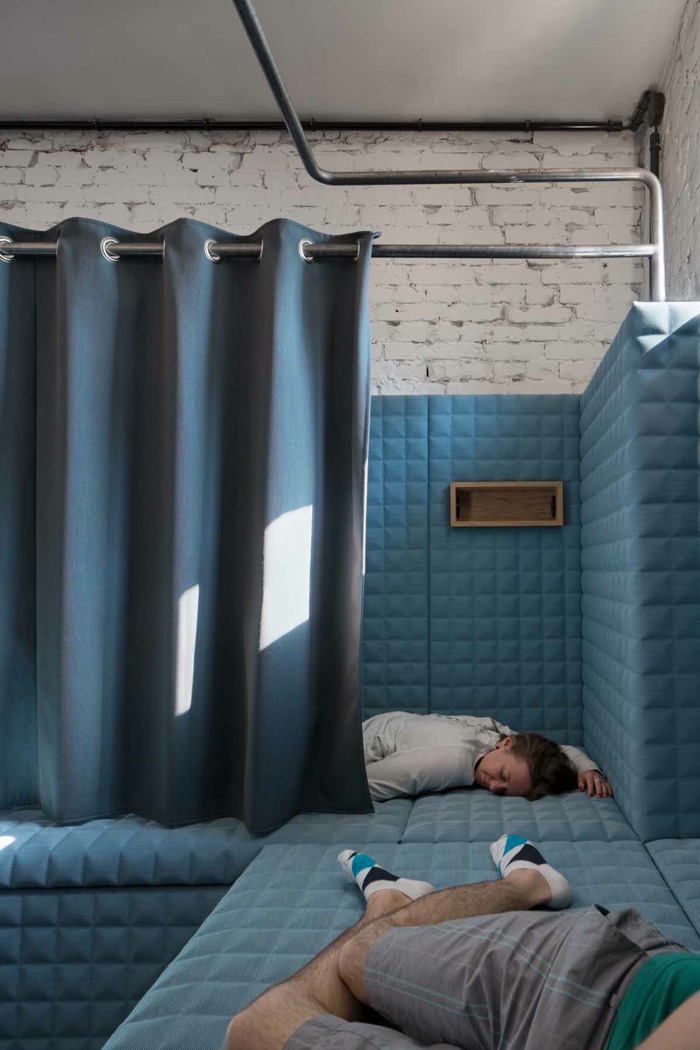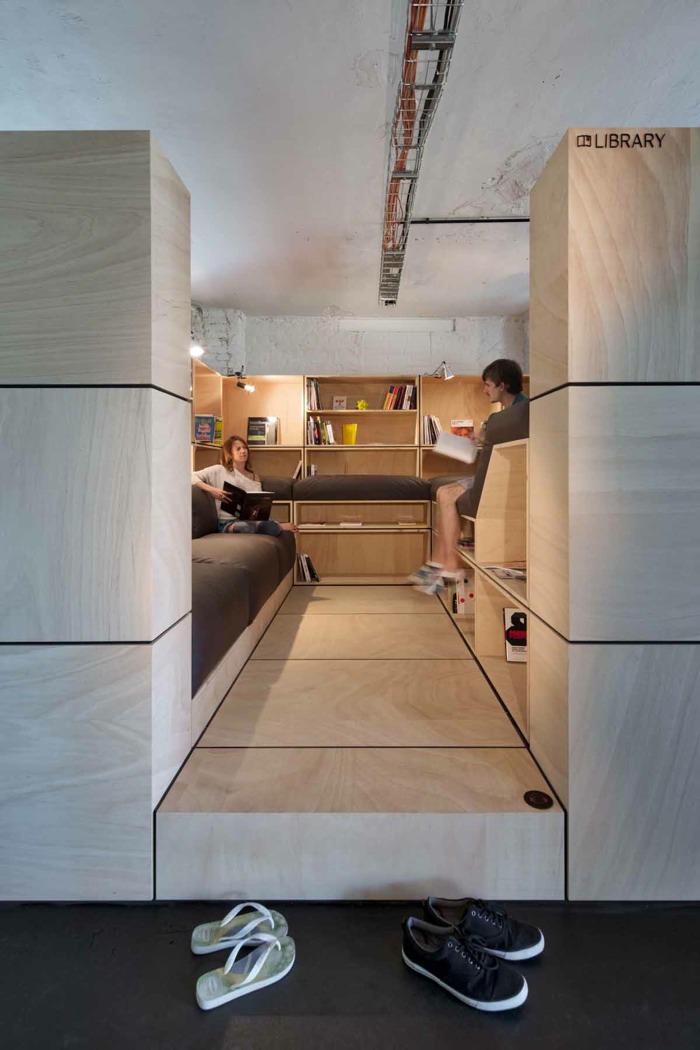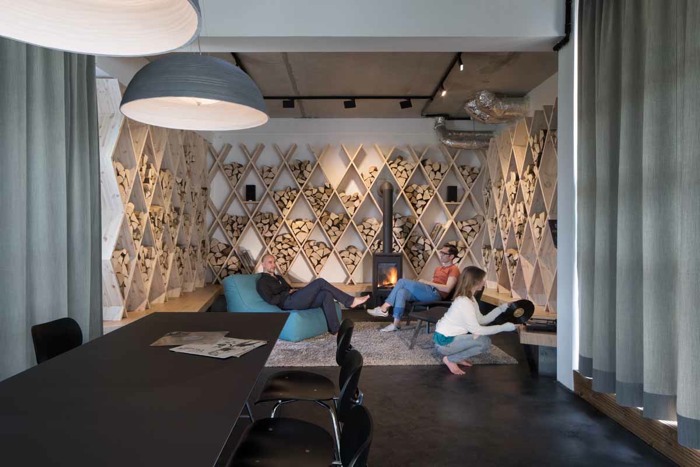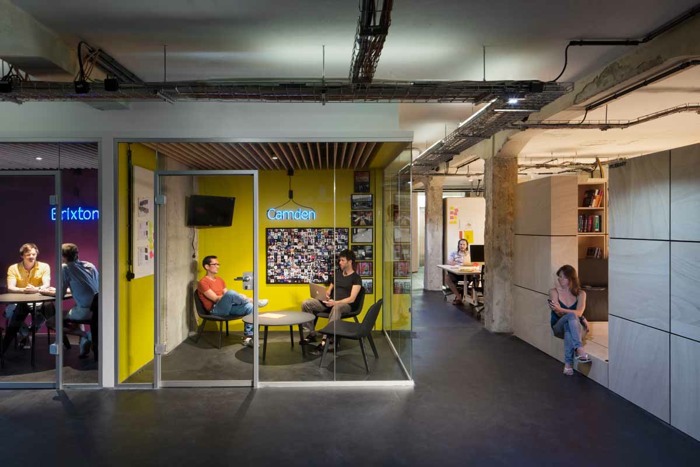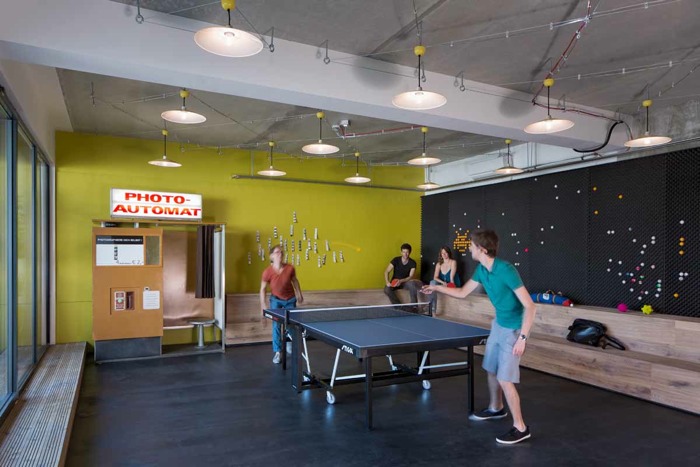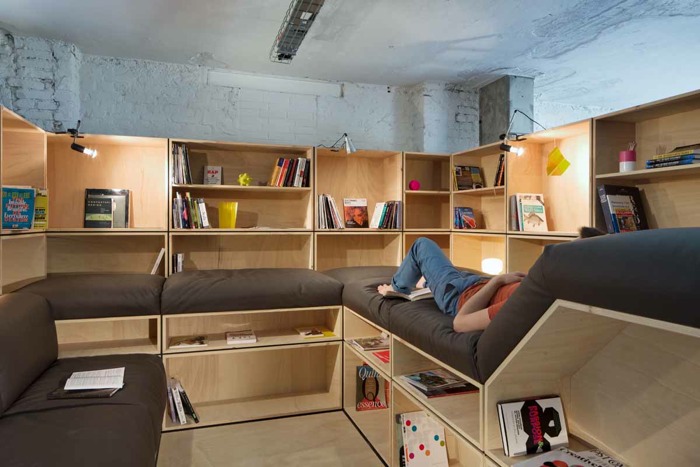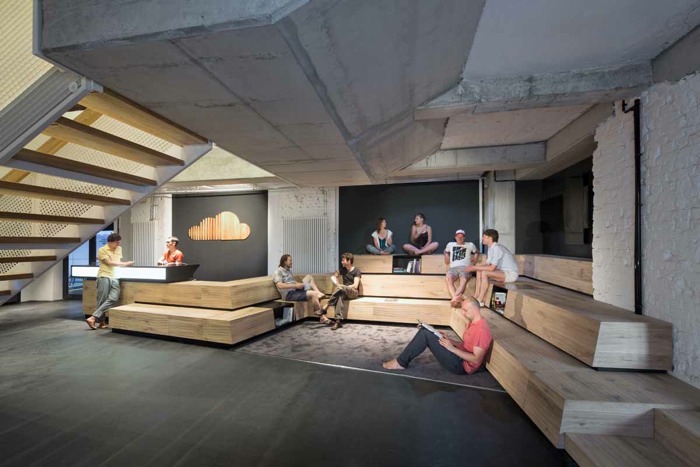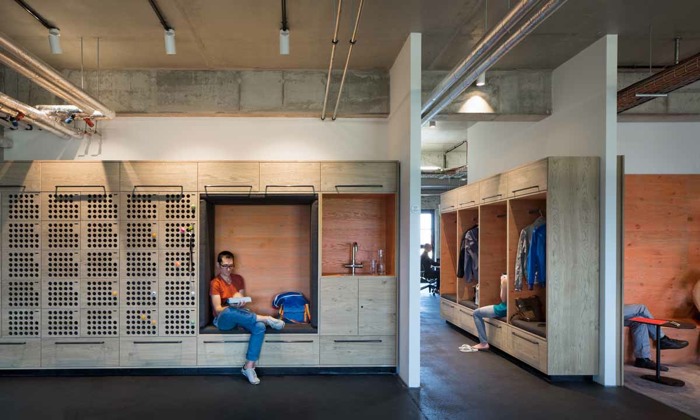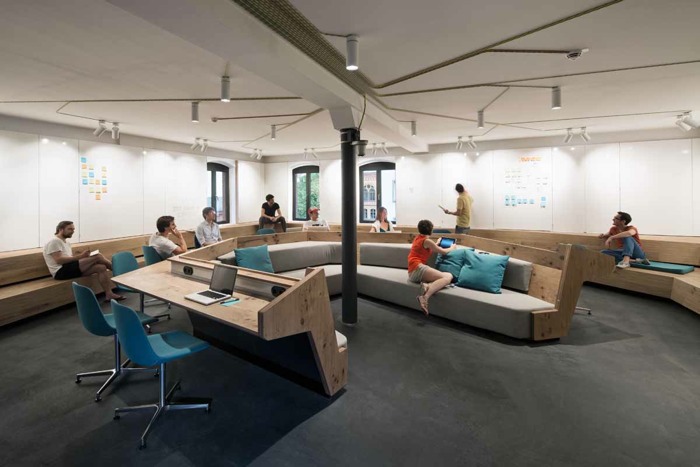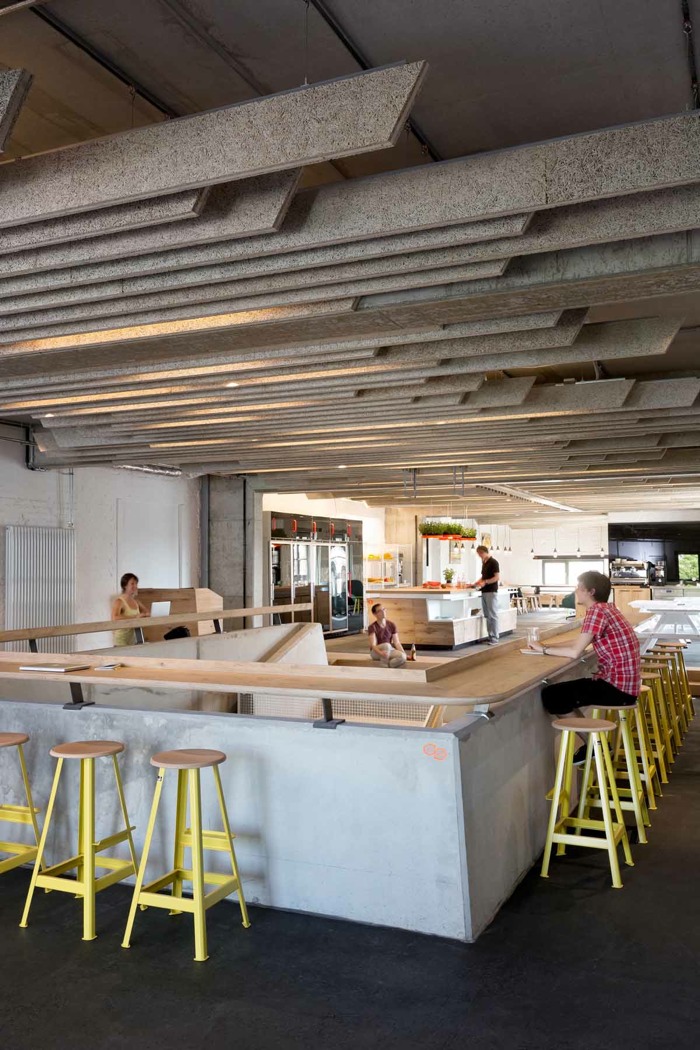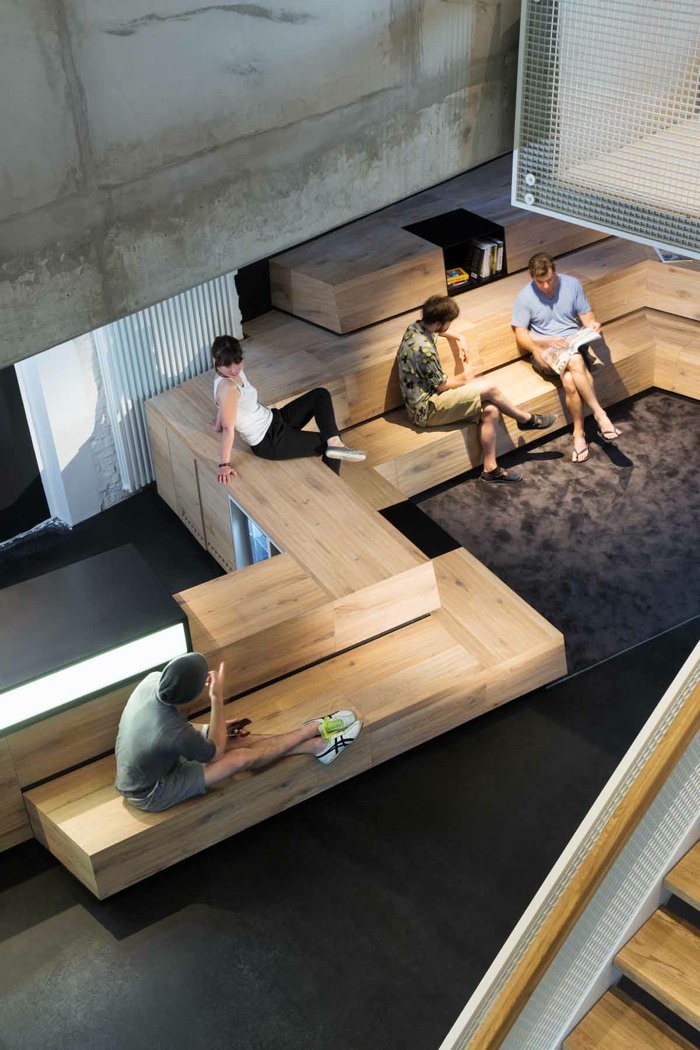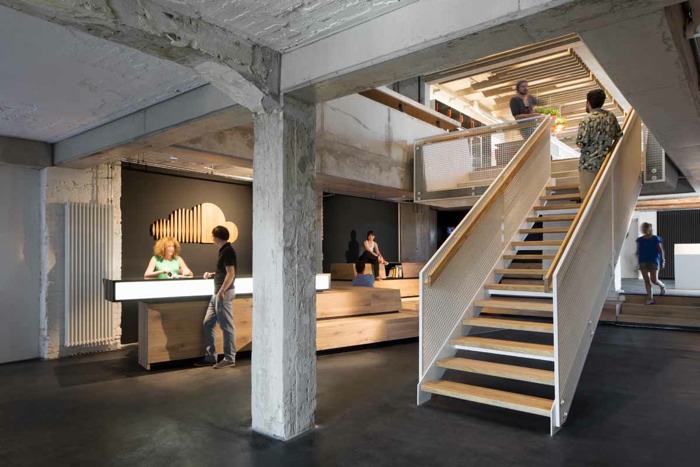 Part II: New York City
Berlin has a reputation for more affordable rents.  New York City does not.  And with that, here's a taste of SoundCloud's opulent Manhattan digs, which first got the green light in 2015.
Keep in mind that this is a monstrous, 40,000 square foot, multi-level colossus in the heart of Manhattan.  That's over $3 million in rent a year — for one place!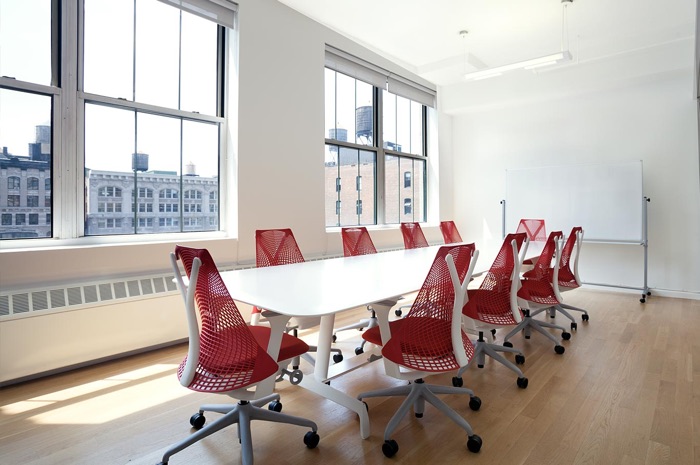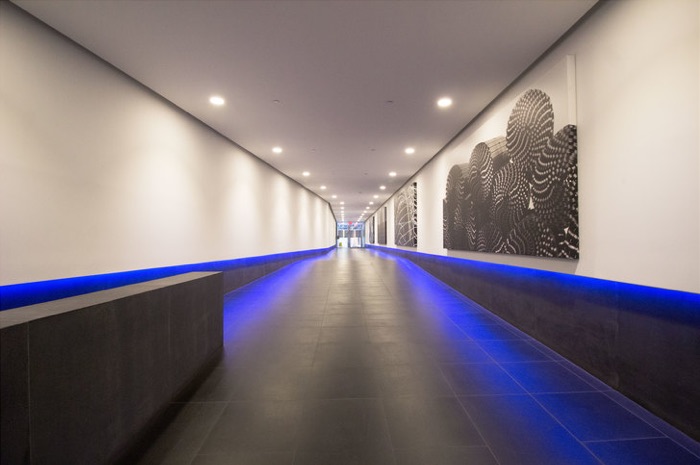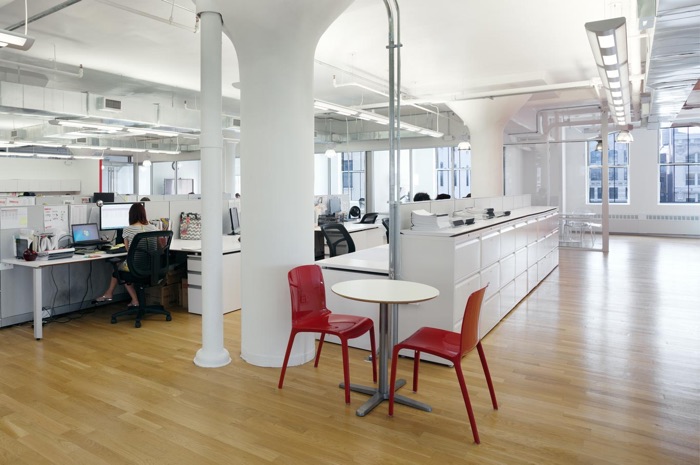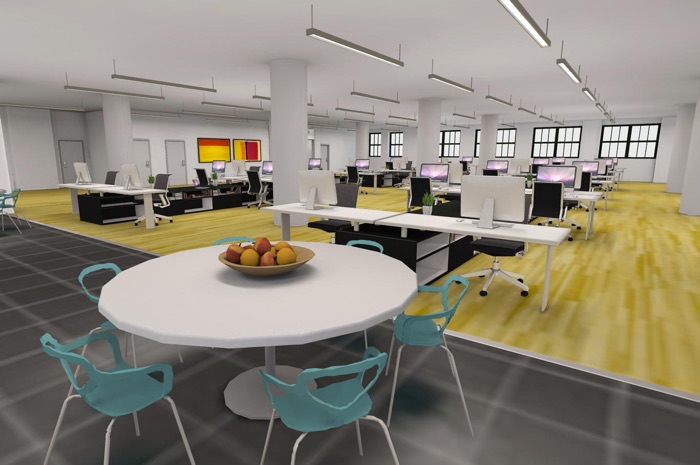 And keep in mind: both of these offices are still in operation!
No word on whether 'austerity measures' are ahead.  But given the very real prospect of near-term bankruptcy, it's possible that these lavish digs may be pared down.
Accordingly, commercial real estate agents are undoubtedly swirling around for the right swap.  But it's unclear if investors still have the appetite for this sort of overblown risk-taking.
Separately, other highly-leveraged music tech companies like Spotify and Pandora are also enjoying premium pads.  Both companies enjoy expansive Manhattan offices, alongside well-appointed digs in other desirable cities.