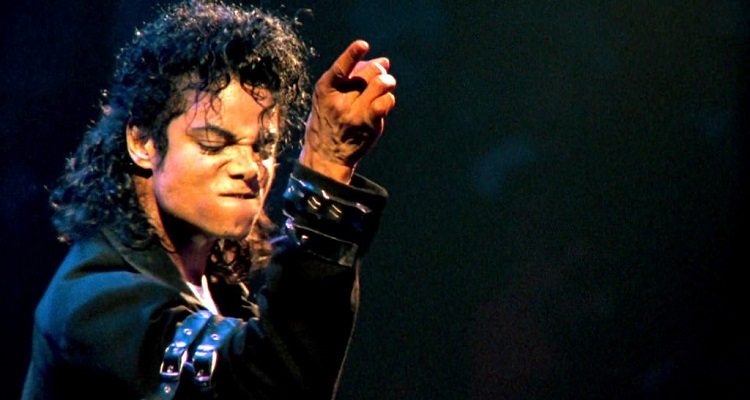 An unnamed personal friend gave a New York auction house an unreleased Michael Jackson album.
Updated (3:25 pm PT Thursday): Looks like the album has been pulled from the auction!  No word yet on why, though there is a 'first sale doctrine' that could prohibit the auction house from selling the disc.  Stay tuned.
Later this month, auction house Gotta Have Rock and Roll will auction off a never-before-released Michael Jackson album.  The starting price?  $50,000.
The previously unreleased album appears as a blank disc.  Using a pen, the singer wrote the word "Bible" on top.
The album description on the New York auction house's site reads,
"Michael Jackson's personally owned copy of his final album consisting of 12 finished tracks, all with finished vocals."
The auction house promises "master quality" tracks.  The unreleased album's first three songs, 'Monster,' 'Breaking News', and 'Stay,' have appeared on the posthumous 2010 album, Michael.
But is it legit?  The album has received sharp criticism from fans and family members.  Some have even suggested that Sony used a Michael Jackson impersonator.  While alive, Michael Jackson staged a high-profile war against Sony Music Entertainment then-CEO, Tommy Motolla.
A personal friend and assistant to the late singer sourced the album to Gotta Have Rock and Roll.  The auction house describes the person as someone "whose family was very close to Michael for many years, traveling all over the world with him."  The friend wished to remain anonymous.
The unreleased album is part of several personal items that Gotta Have Rock and Roll obtained for the auction.  Other Michael Jackson memorabilia include a personally-owned teddy bear, self-portraits, and an Oscar statuette.  Given to the singer by his children, the statuette reads, "Best Daddy in the World."
Speaking to Rolling Stone, organizers expect the final price of the album to reach $1 million.  Whoever wins the auction, however, will not own the rights to the music.
The auction will kick off on July 19 and will last until the 28th.  The minimum bid starts at $50,000.
The track listing reads,
"Monster"
"Breaking News"
"Stay"
"Keep Your Head Up"
"Everything's Just Fine"
"Black Widow"
"Burn Tonight"
"All I Need"
"Water"
"Let Me Fall in Love"
"Ready to Win"
"Soldier Boy"
Image by celebrityabc (CC by 2.0)