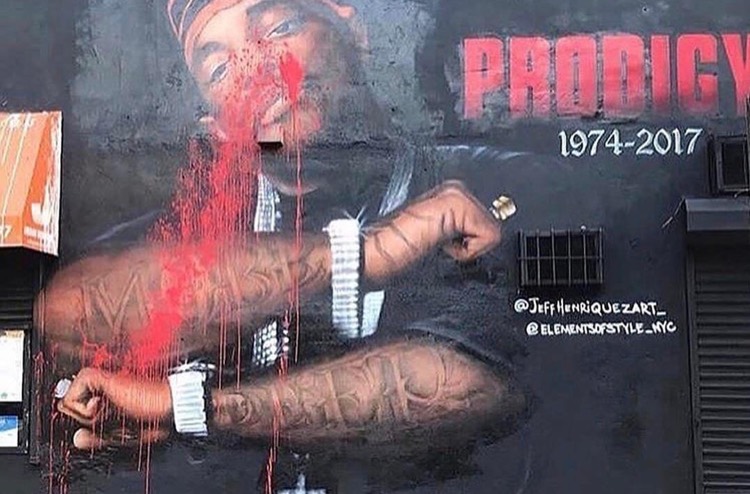 The artist who painted — and repainted — these murals of Prodigy has decided to give up after two defacements.  But the vandalism is only energizing graffiti artists in Germany, France, Texas, New York, Spain, Holland, and even New Zealand.  Here are just a few of the pieces that are surfacing.
The death of Mobb Deep rapper Prodigy shocked the hip hop community.  At his funeral, an elite cast of New York rappers paid their respects, along with community leaders like Louis Farrakhan.  But not everyone was such a fan.  In fact, the murals may have reignited decades old beef in the neighborhood.
+ Prodigy Died of 'Accidental Asphyxiation,' Autopsy to Show
There are actually two artists behind this mural: Jeff Henriquez along with Eli Lazare.  They created the mural to commemorate Prodigy's life.  But almost immediately after its unveiling in early July, vandals splashed buckets of paint on the mural.  After Henriquez and Lazare spent an entire day repainting their work, it was quickly vandalized a second time.
Ultimately, Henriquez decided to pull the plug and painted the wall black.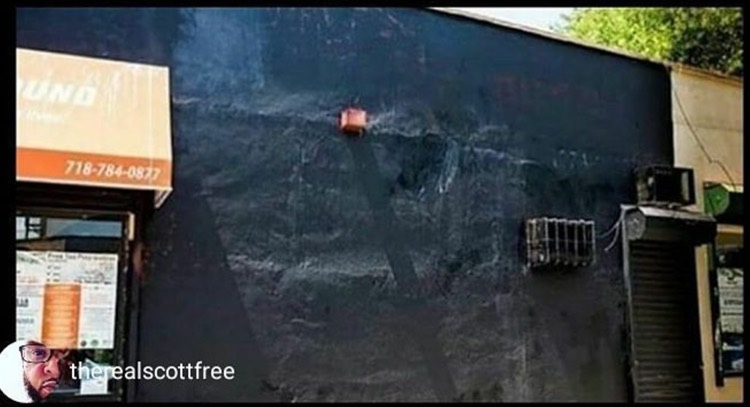 Exactly who was defacing the mural remains a mystery.
Some people blamed beef with Prodigy, with age-old conflicts still festering.  In fact, that's the prevailing theory, with people fighting against a mural of an enemy.
Others accused the police of the defacement, though Prodigy wasn't known for being particularly anti-NYPD (at least more than any other rapper).
Whoever the culprits, the piece in New York is probably dead forever.  But graffiti and muralists worldwide took note, and started creating their own memorials.  Some were already in motion, while other artists were motivated to start new pieces.
Already, we're seeing multiple murals popping up in US states, not to mention countries like Germany, France, and even New Zealand (share this one if you see it!)  In total, it looks like dozens are popping up on walls, trains, billboards, and construction zones.
Here's a look at the explosion in Prodigy love.  We identified the artists we could, but please help us fill in the blanks.
Texas
South Central, LA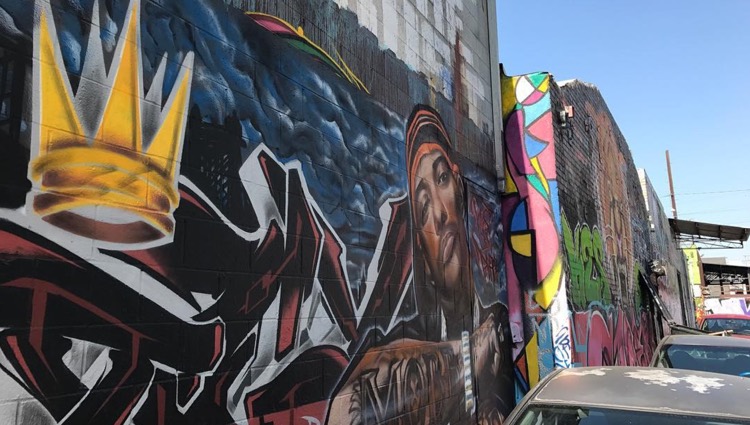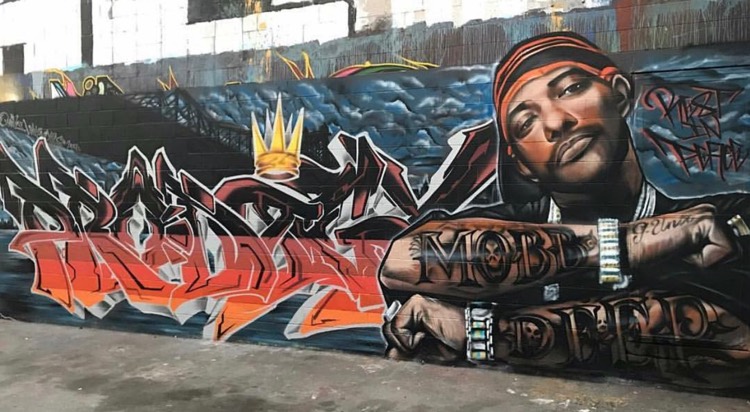 Serbia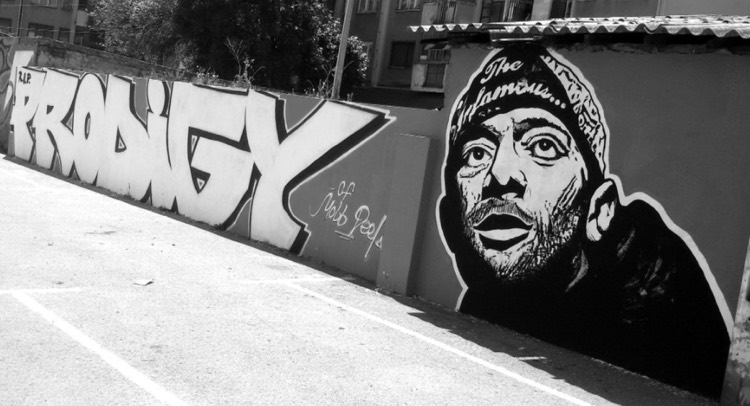 New York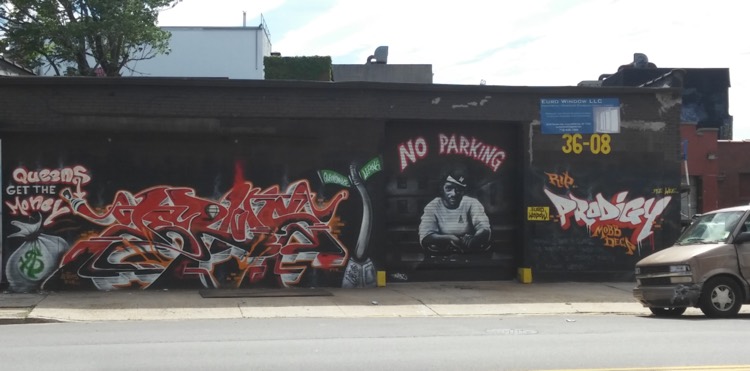 New York
The Netherlands
Spain
France