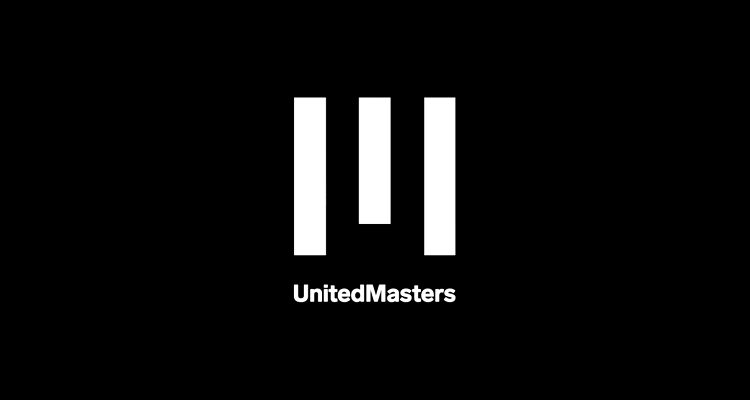 With a strong financial push from Google, United Masters may do away with record labels entirely.
According to Troy Carter, Spotify's Global Head of Music, the music industry (and especially major labels) have unfairly harmed fans.  To listen to one or two tracks from their favorite artists, fans would have to purchase "highly priced albums."
"We screwed over consumers for years."
To maintain his artistic freedom, Chance the Rapper didn't sign to a label.  Instead, he made his music available on streaming platforms like SoundCloud.  The decision has proven a successful one as the rapper is now worth $9 million.
So, who needs record labels?  Actually, a lot of successful artists.  And instead of cratering, the big three are now thriving, thanks to smart bets on streaming.
That's great for labels, but not so great for Google.  After all, recording labels represent a major complication for Google Search and YouTube, both of which thrive when copyright is unrestricted.  Accordingly, Google now seems ready to do away with them entirely.
Say hello to United Masters.
Former Interscope Records president Steve Stoute quietly managed to raise $70 million from Google's parent company, Alphabet.  20th Century Fox and Andreessen Horowitz also jumped in.  Soon thereafter, Stoute unveiled United Masters.
With a 40-person team, the San Francisco-based venture will help up-and-coming artists distribute their music on the internet.  Music will appear on Spotify, YouTube, and SoundCloud, among other streaming platforms.
The startup company will reportedly pay "the lowest price for distribution" to help artists reach fans.  In some cases, United Masters will "get a small percentage of the money the artists make when theirs songs are streamed."
Speaking about his vision for the company, Steven Stoute said,
"We want to build a business that helps musicians, which is my passion, and also helps brands find a much more specific way of investing their money in the category of music."
Stoute added that musicians will "own the rights to their music."
Moreover, United Masters will provide tools to help brands "target certain types of music fans."  For example, an automaker could get an ad in front of a certain demographic.  The startup company would look at the data and find who's interested in a car.  Then, they would serve audiences "online ads that feature a song by that particular artist."
"Brands are spending hundreds of millions of dollars trying to get to young people by using music as the vehicle.  Being able to use music data and making it actionable so they can target and speak to these fans, that's super important."
According to Stoute, Google's Larry Page pushed Alphabet to lead United Masters' $70 million Series A funding round.
"People don't know Larry was actually a drummer. He has a deep sensitivity for the artist."
Page, added Stoute, was stunned that artists couldn't "keep track of the fans that bring in the most cash and retarget them."
---
Featured image by United Masters (YouTube screengrab)