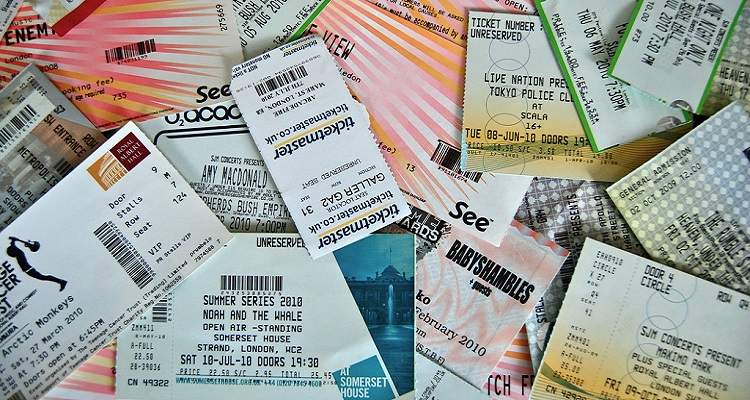 What will the YouTube / Ticketmaster deal mean for major labels and the touring industry in the long-run?
How much does YouTube truly pay artists when fans stream their music?
According to top YouTube executive and former Warner Music Group CEO Lyor Cohen, $3 per 1,000 streams.  Yet, per the RIAA, the major video platform pays closer to $1.50.  The team at Information is Beautiful found that the platform only pays $0.0006 per stream.
The music industry has a reason to be upset.  Each time a user streams a music video on the platform, they receive much less than streams on Spotify and Apple Music.  In fact, according to CISAC, the International Confederation of Societies of Authors and Composers,
"Collections are nowhere near the level they should be.  Large industries that use creative content [i.e., YouTube] are driving down the value of our works."
So, why haven't artists removed their music from the popular video platform?  The following deal may shine some light on this complex question.
Say hello to concert tickets on YouTube, powered by Ticketmaster.
Earlier this morning, the popular video platform announced a partnership with Ticketmaster.
Starting today, YouTube will feature concert tickets on hundreds of artists' pages.  After enjoying an artist's music video, fans will see upcoming performances dates in the US.  With a simple click, the platform will redirect users to Ticketmaster.com to purchase the tickets.
The YouTube Music team explained,
"YouTube's massive fan base paired with Ticketmaster's global roster of concerts and security of verified tickets means we can easily connect a fan's discovery of music on YouTube to their ability to purchase concert tickets."
The feature will first roll out exclusively in the United States.  The popular video platform explained in a blog post that they have plans to expand the ticket program worldwide.  In addition, the video platform hinted at plans to connect artist with fans around the world in the near future.
"As part of our ongoing commitment to support artists, we'll continue to find additional ways to make meaningful fan and artist connections."
---
Featured image by Magnus D (CC by 2.0)