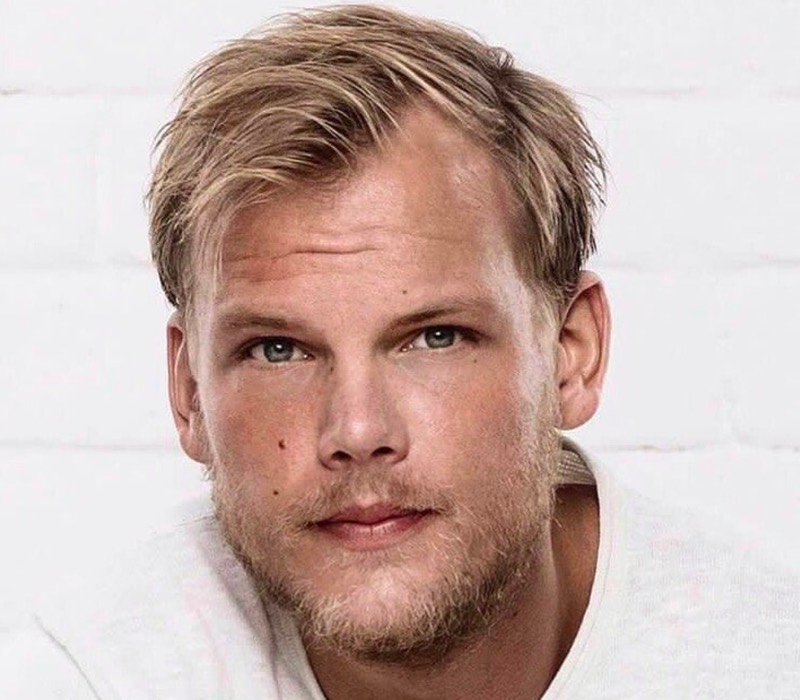 It now appears that superstar DJ Avicii has committed suicide, based on a statement received from the DJ's family.
It looks like Tim Bergling, known to the world as Avicii, took his own life last week.
Earlier, Oman Police indicated that no foul play was suspected in the DJ's death.  That narrowed the possibilities to either a substance-related complicated, an extreme accident, or suicide.  At that point, Bergling's family merely requested privacy as they dealt with the sudden tragedy.
Bergling was just 28 at the time of his passing.  He attempted to retire from DJing and intense touring at 26, but ultimately felt heavy pressures to return.  Perhaps the warning signs were glaringly obvious: in a documentary released last year, Bergling stated that the relentless pressure to continue would — quite literally — kill him.  "I have said, 'Like, I'm going to die'. I have said it so many times," Bergling said.
Here's a statement issued by the family.  We have not been able to gain any further clarification.
Stockholm, 26 April 2018

Our beloved Tim was a seeker, a fragile artistic soul searching for answers to existential questions.

An over-achieving perfectionist who travelled and worked hard at a pace that led to extreme stress.

When he stopped touring, he wanted to find a balance in life to be happy and be able to do what he loved most – music.

He really struggled with thoughts about Meaning, Life, Happiness.

He could not go on any longer.

He wanted to find peace.

Tim was not made for the business machine he found himself in; he was a sensitive guy who loved his fans but shunned the spotlight.

Tim, you will forever be loved and sadly missed.

The person you were and your music will keep your memory alive.  We love you,

Your family.
---