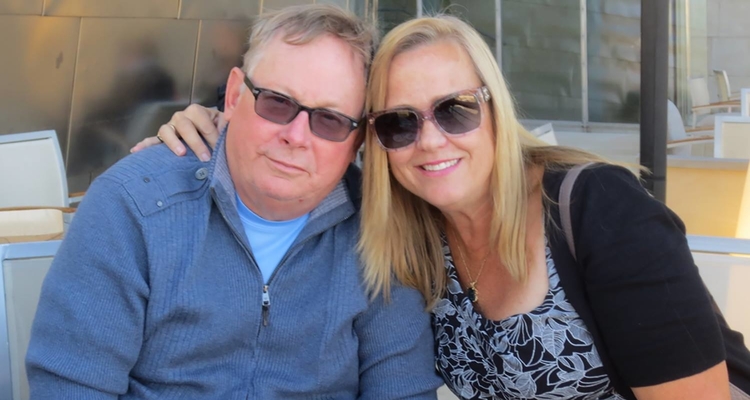 Former Napster Executive, Milton Olin Jr., who was struck by a sheriff's deputy while riding a bicycle on Mulholland in Calabasas in December 2013, will receive $11.75 million from the county as part of a wrongful death settlement.
According to county officials, on Tuesday, the Los Angeles County Board of Supervisors unanimously approved the settlement at the recommendation of their attorneys.  The move allows them to avoid a jury trial.
The sheriff accused, Deputy Andrew Wood, was reportedly using his in-car computer while driving when he struck the prominent entertainment attorney in December of 2013.  Olin was cycling; Wood was returning from a fire call at Calabasas High School at the time of the collision.
The fatal collision drew a strong focus on the Los Angeles County Sheriff's Department, specifically over its policies relating to in-car computers.
Milton's family filed a lawsuit against the county, the Los Angeles County Sheriff's Department and the deputy after the incident.  Los Angeles County prosecutors declined to press criminal charges in the case and stated that Wood entered the cycle lane "as a result of inattention caused by typing" on his in-car computer.
Wood was responding to a deputy's inquiry about whether the fire investigation had been completed when the accident happened. The civil lawsuit, which sought at least $80,000 in damages and demanded a jury trial, alleged that Wood "negligently, carelessly, recklessly or in some other actionable manner operated the county vehicle."
Over a year following the collision, the Sheriff's Department implemented its first explicit restrictions on in-car computers, including eliminating their use for administrative tasks. General directives were issued on safe driving, including the need to practice defensive driving techniques to prevent collisions and avoid operating vehicles "in an unsafe or negligent manner."
In an effort to end distraction-related deaths and injuries around the country, Louis Olin, Milton Olin's wife, launched the Milt Olin Foundation n 2014.
---